Posted on Thursday, July 21, 2016 09:08 AM
Now you can explore the holdings of the Community Archives from home, if you have access to the internet. We are beginning to share descriptions of the materials we hold through...
Posted on Thursday, June 16, 2016 08:26 AM
By Laurel Bishop and Kieran Delaney
The Archives receives many donations, but few as intriguing as the colourful rolled-up newsprint poster brought in to us last year. The owner,...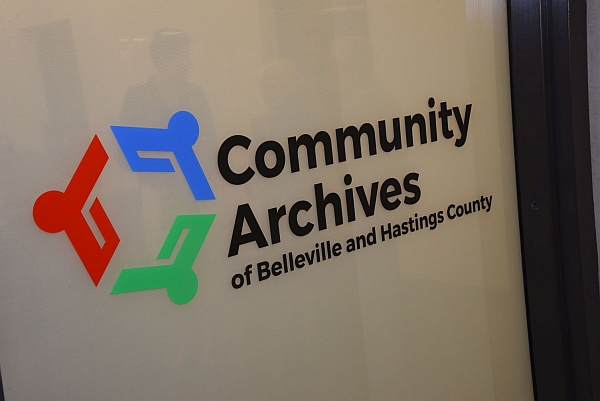 Posted on Saturday, April 16, 2016 12:10 PM
April 7th saw the official opening of the Community Archives in its new location at 254 Pinnacle Street, Belleville, on the second floor of the Belleville Public Library. Around...
Posted on Tuesday, March 29, 2016 09:01 AM
Next week is Archives Awareness Week in Ontario, and the Archives Association of Ontario (AAO) and the Archives of Ontario (AO) are working together to help archives share information...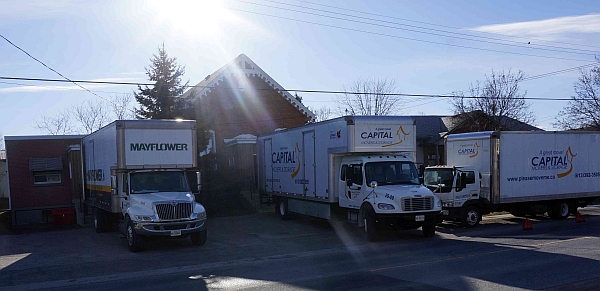 Posted on Friday, March 25, 2016 09:30 AM
It has been a long process, but this week the Community Archives of Belleville and Hastings County moved into its new, purpose-built location inside the Belleville Public Library. Eight...