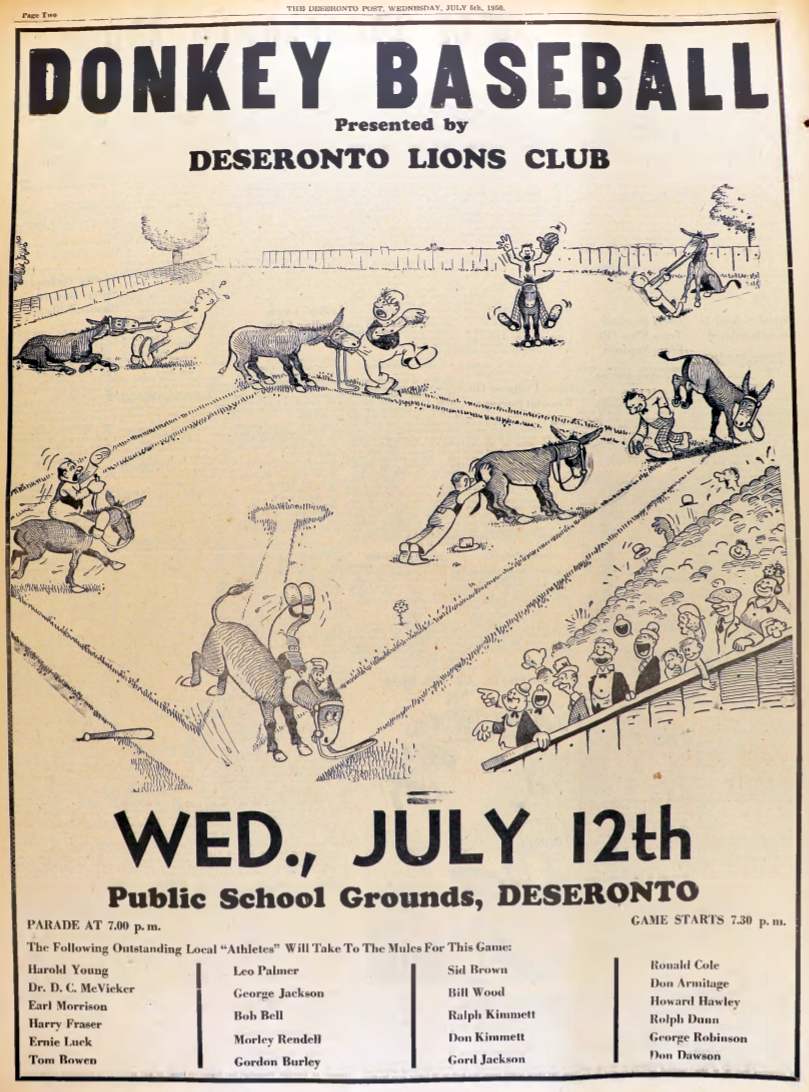 Posted on Sunday, July 19, 2020 10:05 AM
In July 1950, more than 1,000 people attended an unusual game of baseball in the grounds of Deseronto Public School. Local businessmen and officials took part in a game of Donkey...

Posted on Tuesday, May 26, 2020 10:28 AM
The Community Archives is planning to create a record of our region's experience of the coronavirus crisis and we need the help of local residents, businesses, and organizations.
Have...

Posted on Thursday, March 26, 2020 11:54 AM
If you are missing interacting with archival materials while the COVID-19 restrictions are in place, a new project from the Community Archives might be of interest to you. We have...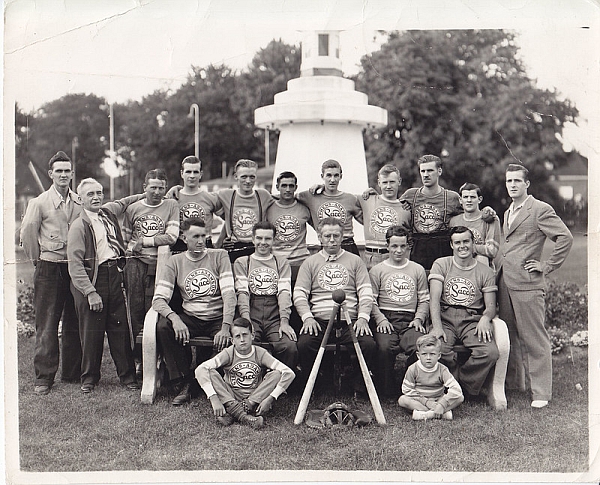 Posted on Thursday, February 20, 2020 02:24 PM
Space in archives is a constant concern: we are always going to run out of shelf space for holdings at some point. One way of not using up space too quickly is to try to avoid...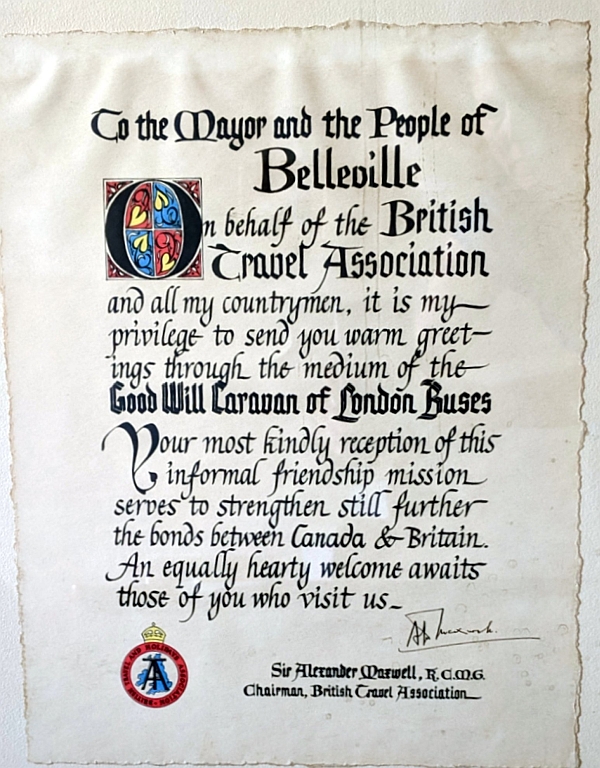 Posted on Monday, September 09, 2019 12:29 PM
A recent transfer of records from the City of Belleville included an intriguing framed item from the British Travel Association, bringing warm greetings to the Mayor and People...