Posted on Tuesday, January 24, 2023 09:52 AM
This photograph of a Belleville High School girls' softball team was recently transferred to the Community Archives by the Presbyterian Church in Canada Archives. It was found...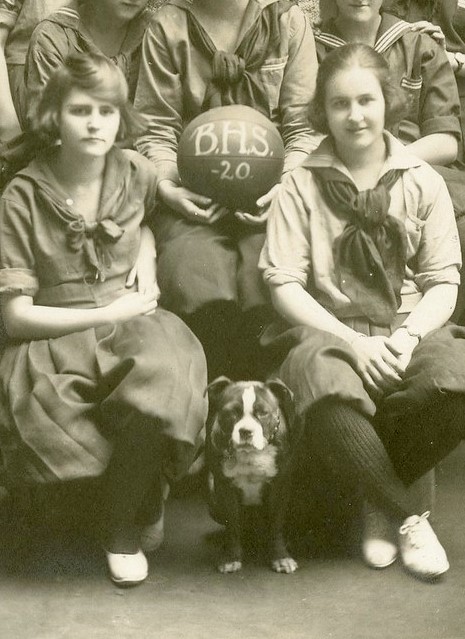 Posted on Monday, November 28, 2022 09:05 AM
There are at least five photographs from the early 1920s in the Community Archives' collection which feature the same bulldog. Usually he appears as the mascot of some sports team...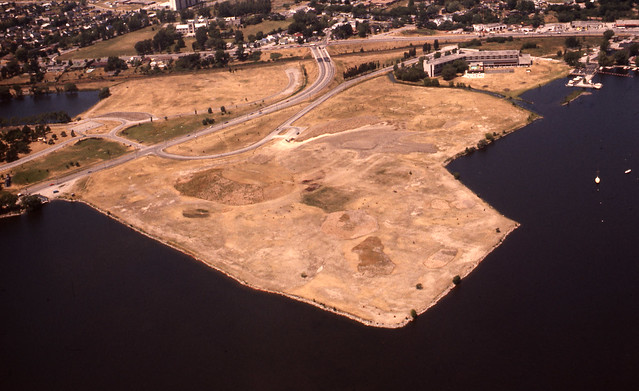 Posted on Wednesday, October 19, 2022 09:47 AM
Last month we shared news of the task of sorting and cataloguing a large collection of slides from the late Lloyd Syer, a former Director of the Parks and Recreation Department...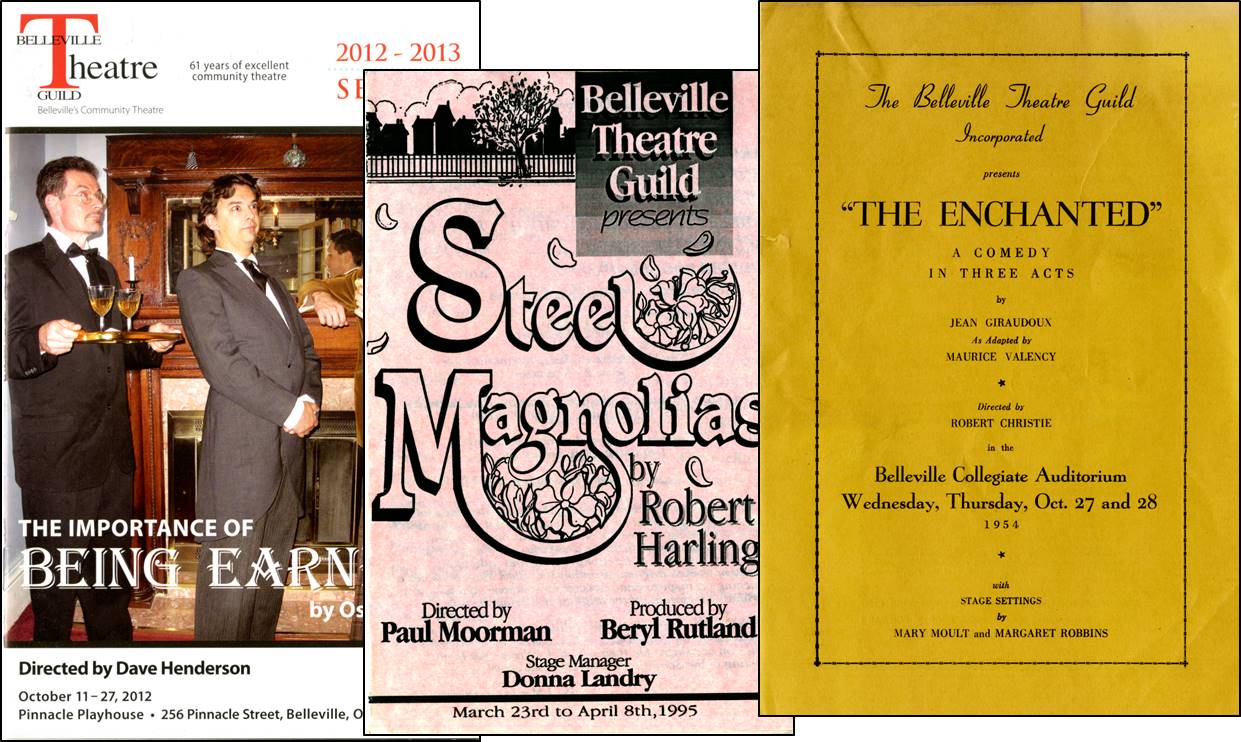 Posted on Tuesday, August 23, 2022 01:51 PM
The Belleville Theatre Guild has been in existence since 1951 and has occupied the Pinnacle Playhouse property at 256 Pinnacle Street since 1969. Members of the Guild recently...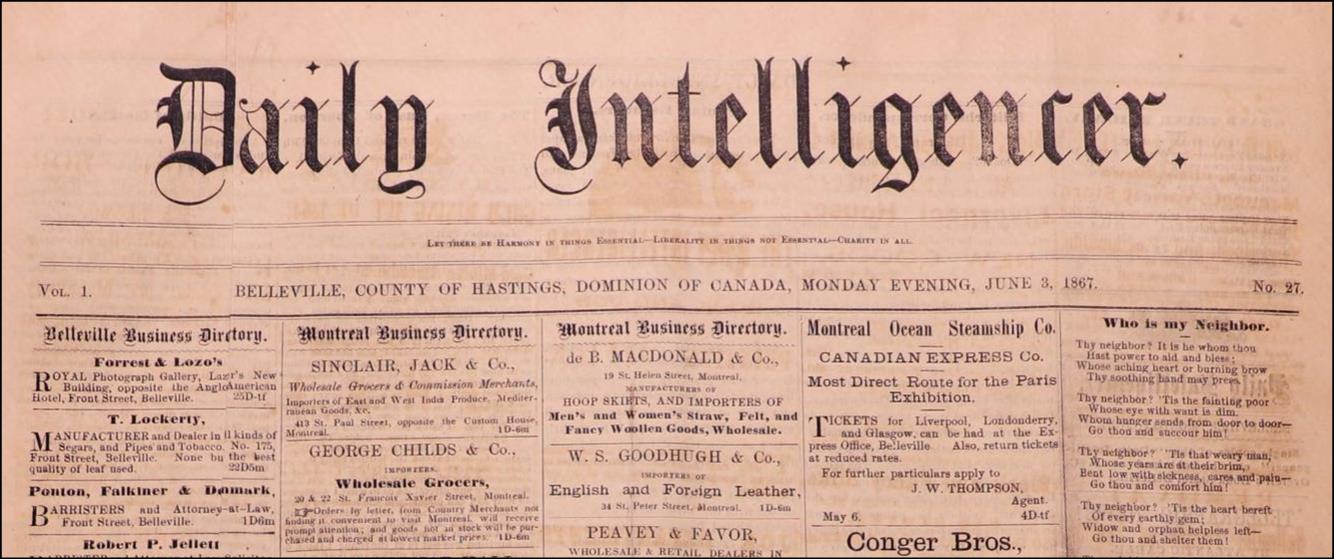 Posted on Thursday, July 28, 2022 01:34 PM
The end of July marked an important milestone in our summer project to photograph the nineteenth century issues of The Daily Intelligencer newspaper. All of the volumes of the...