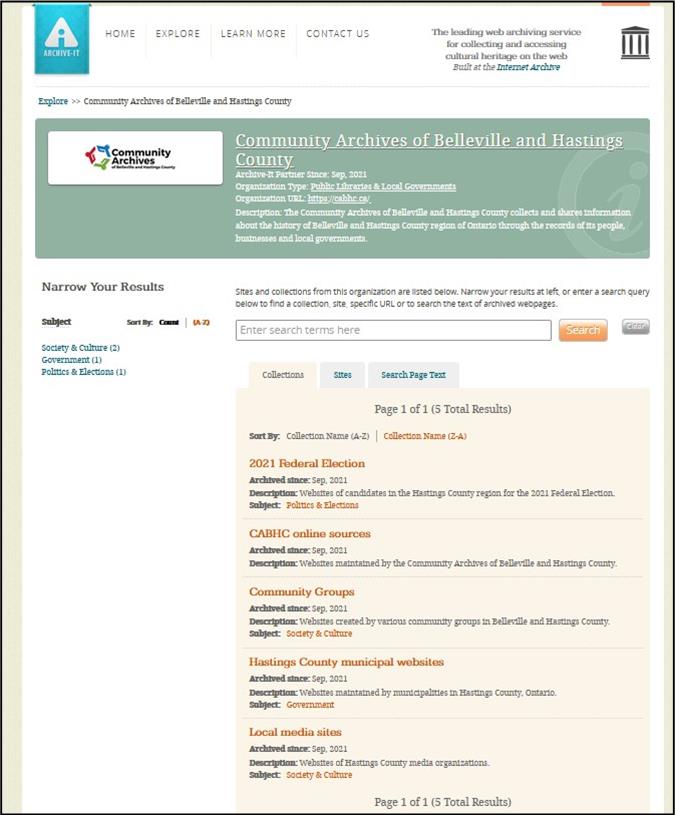 Posted on Tuesday, January 04, 2022 12:08 PM
In 2021 the Community Archives became part of the Community Webs program run by the Internet Archive. This initiative helps organizations to create locally-focused archives of...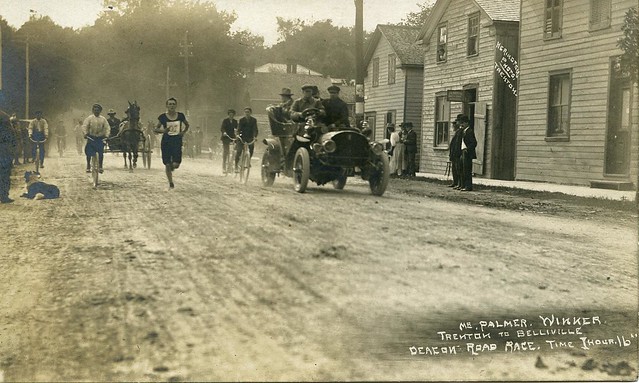 Posted on Tuesday, November 30, 2021 08:36 AM
A new donation all the way from New Mexico has given some additional context to this photograph of a road race between Trenton and Belleville.
In a family album of otherwise unidentified...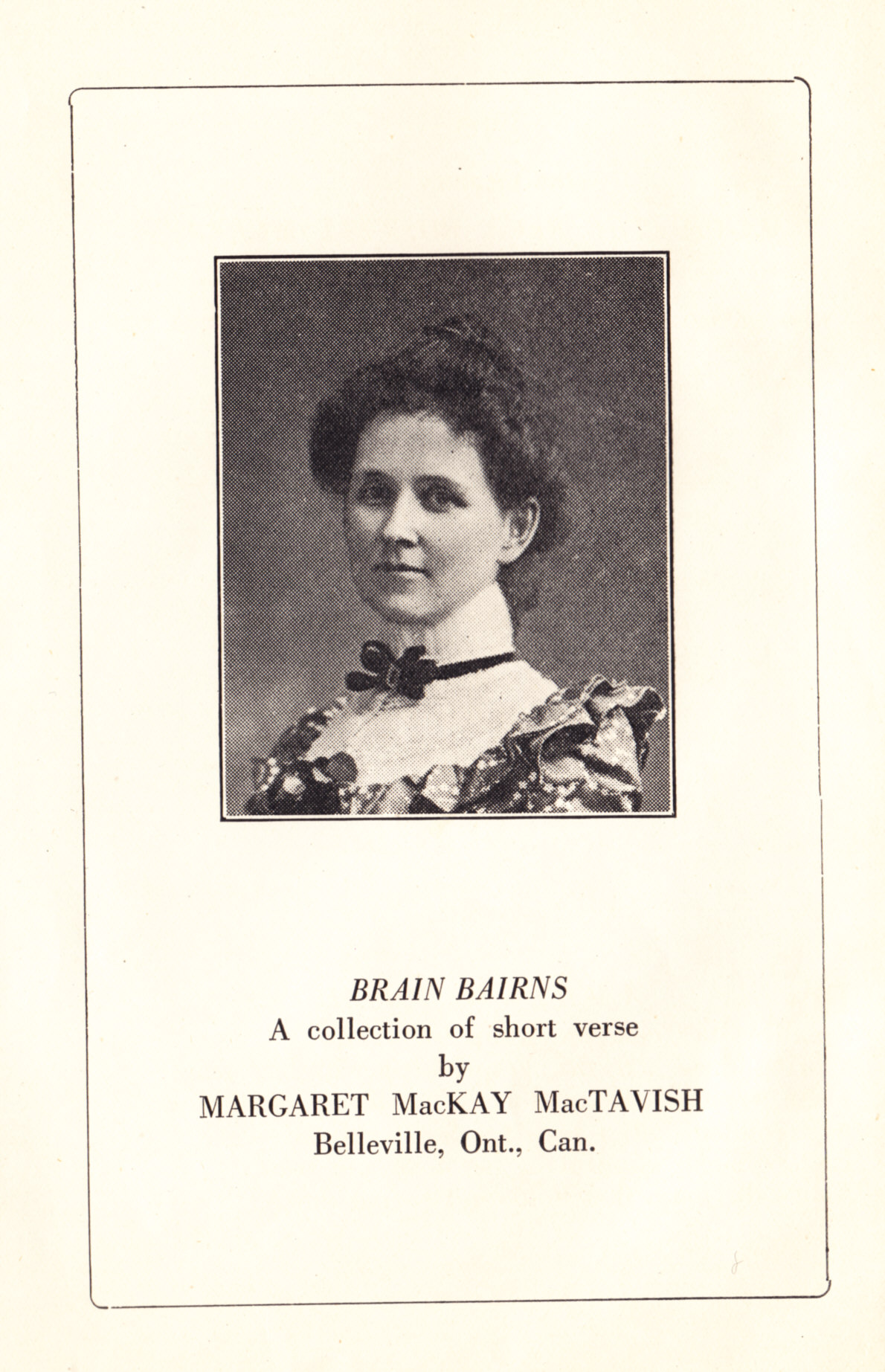 Posted on Tuesday, October 26, 2021 02:30 PM
A recent transfer of archival materials from Glanmore National Historic Site included Brain Bairns, a small book of poems written by Margaret MacKay MacTavish. In 1922 Margaret...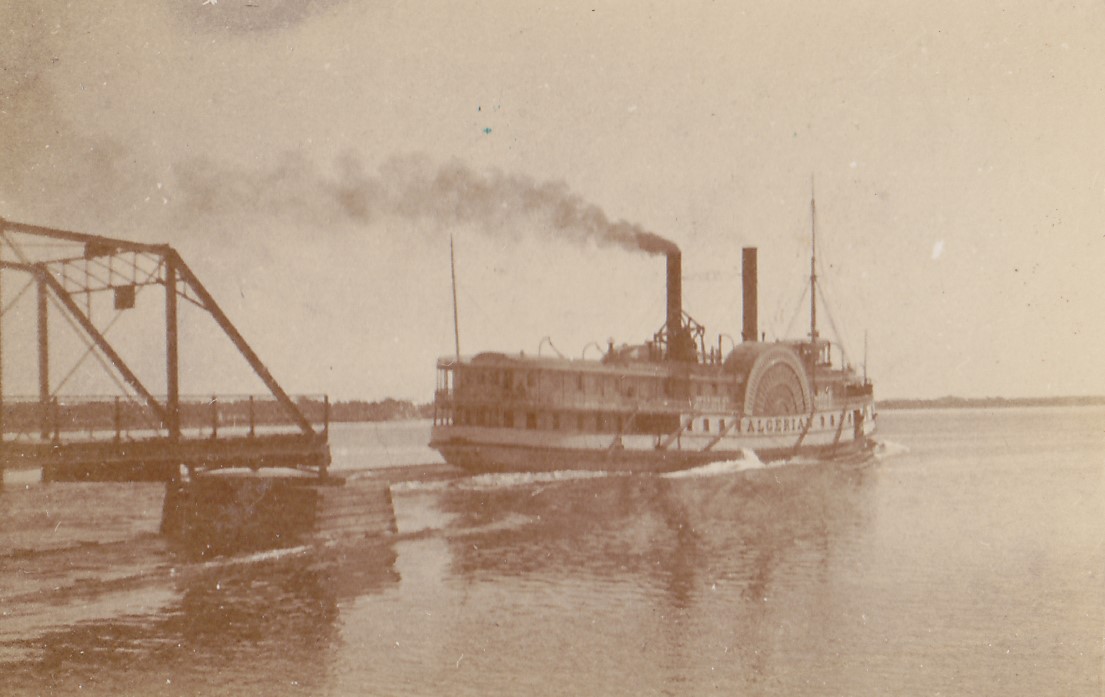 Posted on Wednesday, September 29, 2021 09:58 AM
A recent addition to the archives contains a number of photographs from the Lazier family of Belleville. The main photographer was Alford Foster Lazier, a painter/decorator who...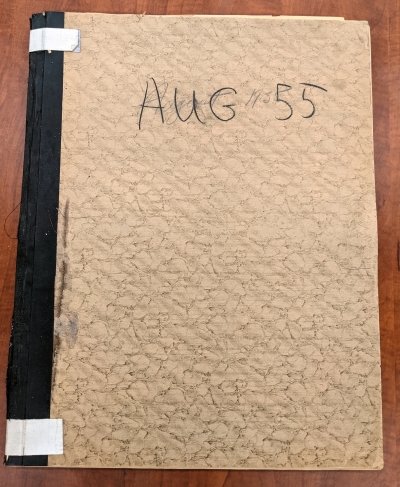 Posted on Tuesday, August 31, 2021 02:18 PM
Our newspaper scanning project is continuing at a steady pace, with a few road bumps along the way. There are some months of The Daily Intelligencer which are missing from...