Posted on Friday, February 25, 2022 02:21 PM
In 2020, the Community Archives received some records relating to the former Ontario Business College, which operated in Belleville from 1865 to 1999. They include student registration...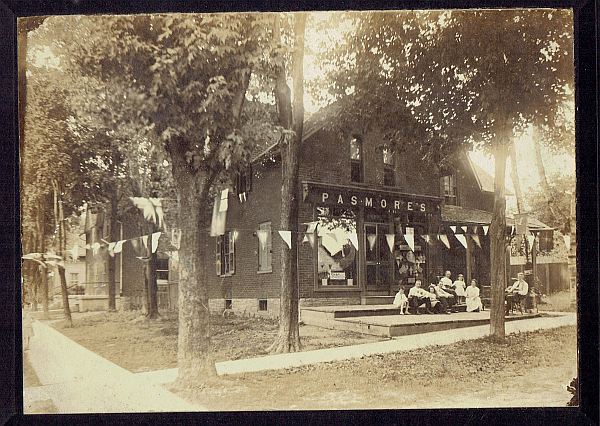 Posted on Monday, January 31, 2022 08:28 AM
William Julius Pasmore (1841-1915) lived and worked in Deseronto in the early 1900s. He was a physician, who ran a pharmacy with his wife, Laura (born Laura Hendry in 1852)....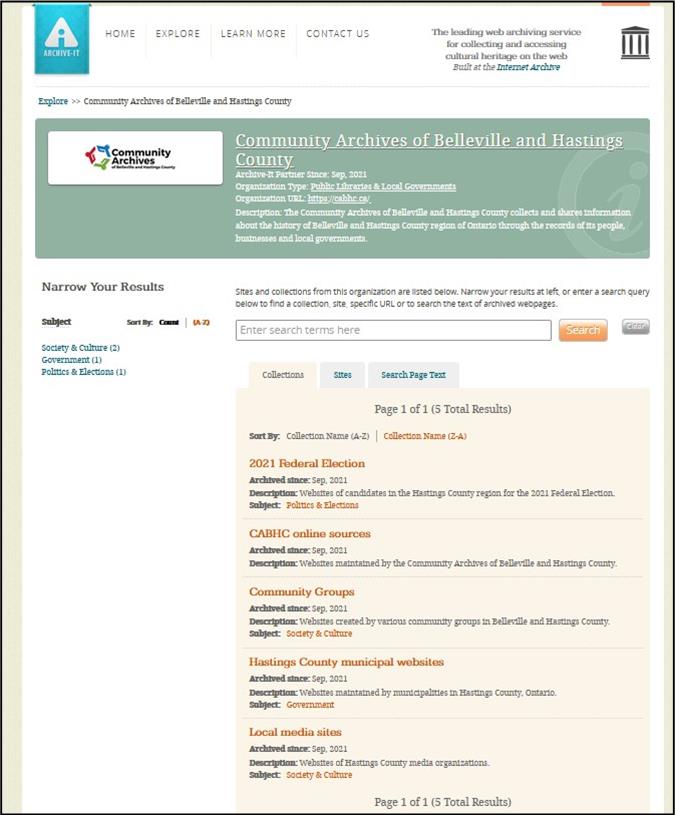 Posted on Tuesday, January 04, 2022 12:08 PM
In 2021 the Community Archives became part of the Community Webs program run by the Internet Archive. This initiative helps organizations to create locally-focused archives of...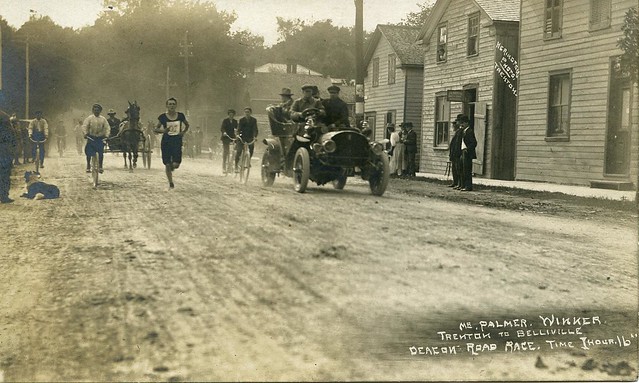 Posted on Tuesday, November 30, 2021 08:36 AM
A new donation all the way from New Mexico has given some additional context to this photograph of a road race between Trenton and Belleville.
In a family album of otherwise unidentified...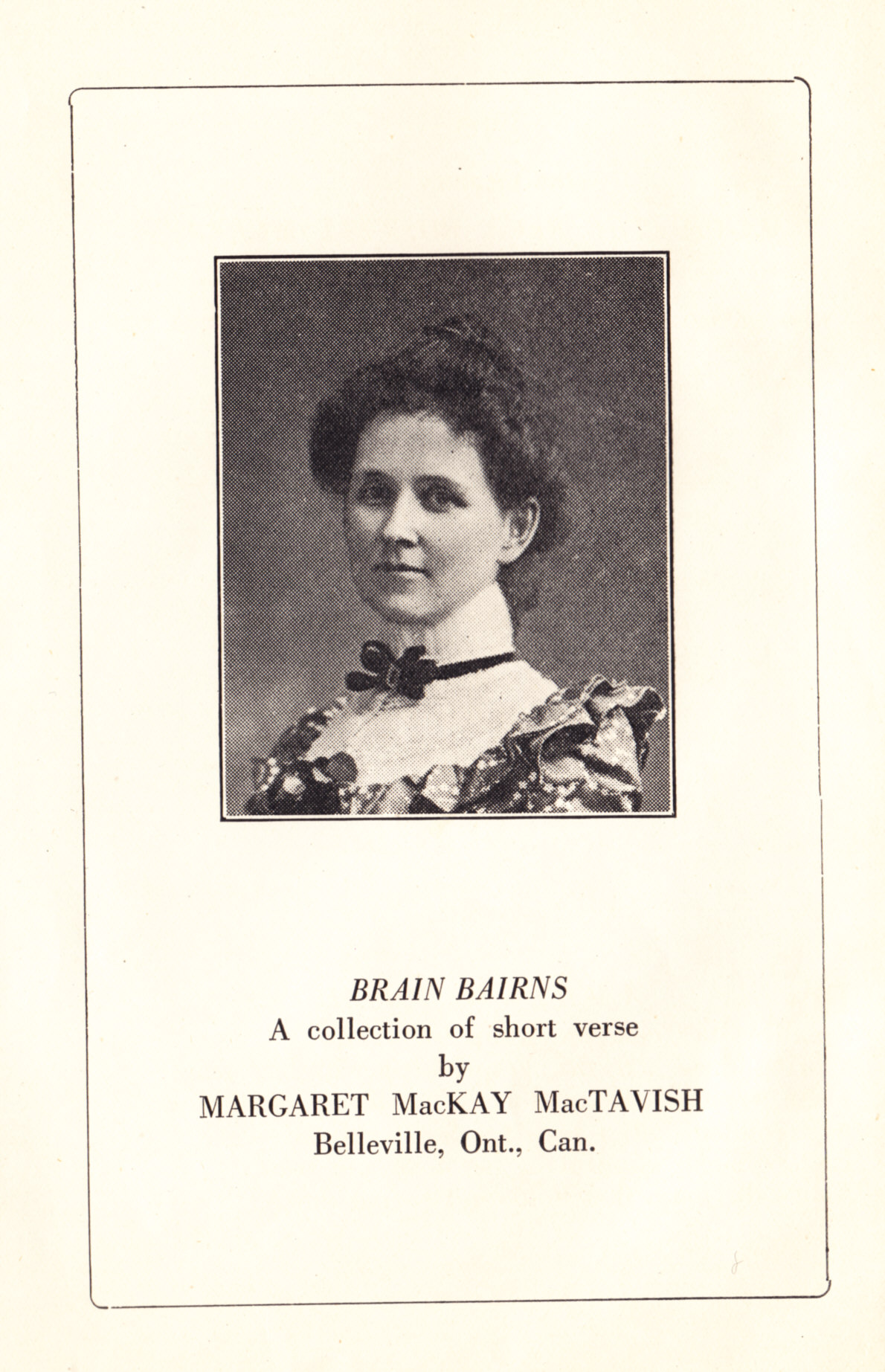 Posted on Tuesday, October 26, 2021 02:30 PM
A recent transfer of archival materials from Glanmore National Historic Site included Brain Bairns, a small book of poems written by Margaret MacKay MacTavish. In 1922 Margaret...