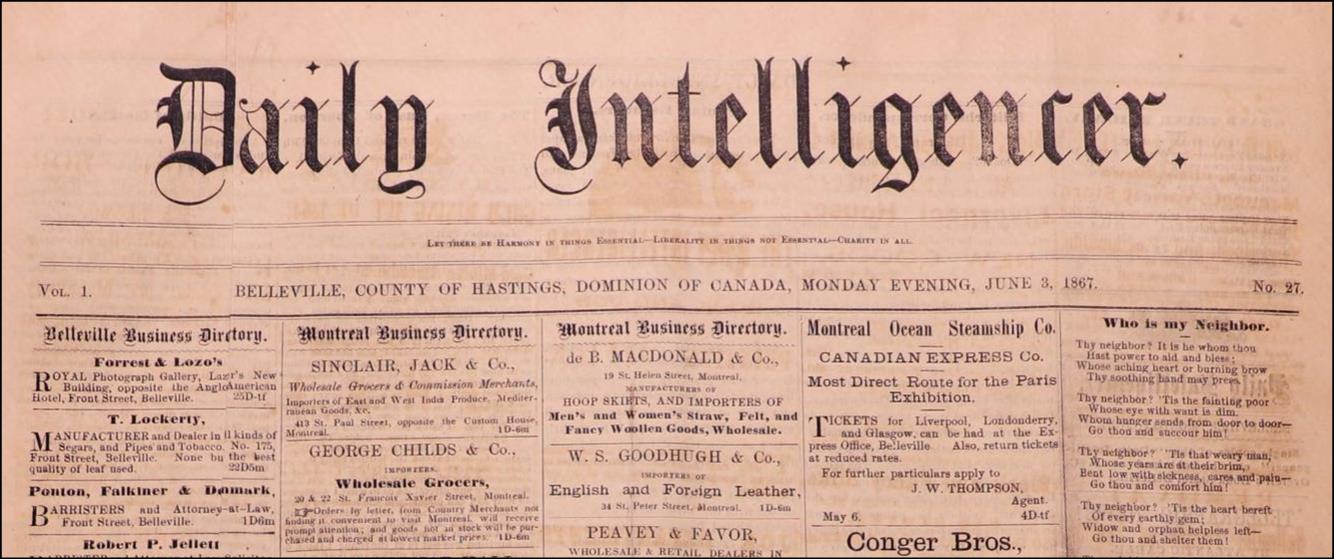 Posted on Thursday, July 28, 2022 01:34 PM
The end of July marked an important milestone in our summer project to photograph the nineteenth century issues of The Daily Intelligencer newspaper. All of the volumes of the...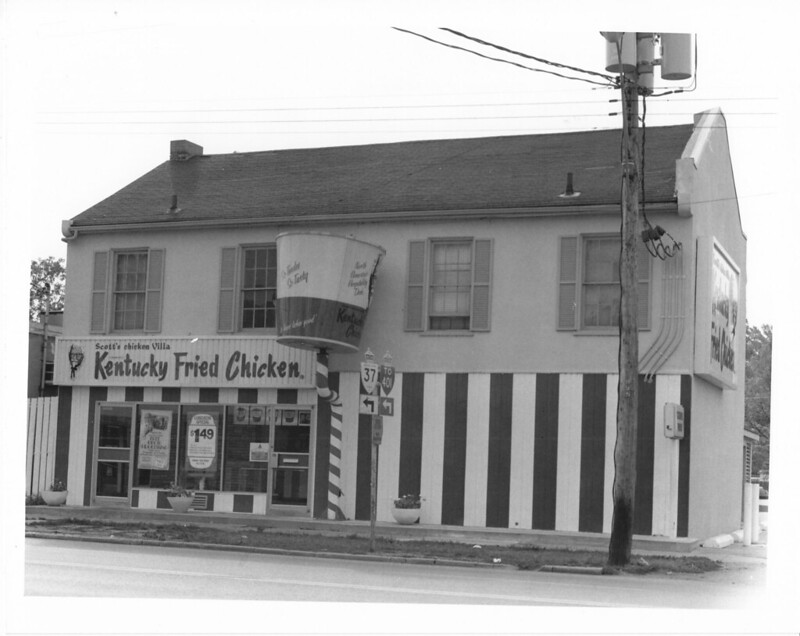 Posted on Monday, June 27, 2022 02:23 PM
Six members of the Hastings County Historical Society established the Historic Structures Committee in 1976, with the aim of identifying and researching Belleville buildings constructed...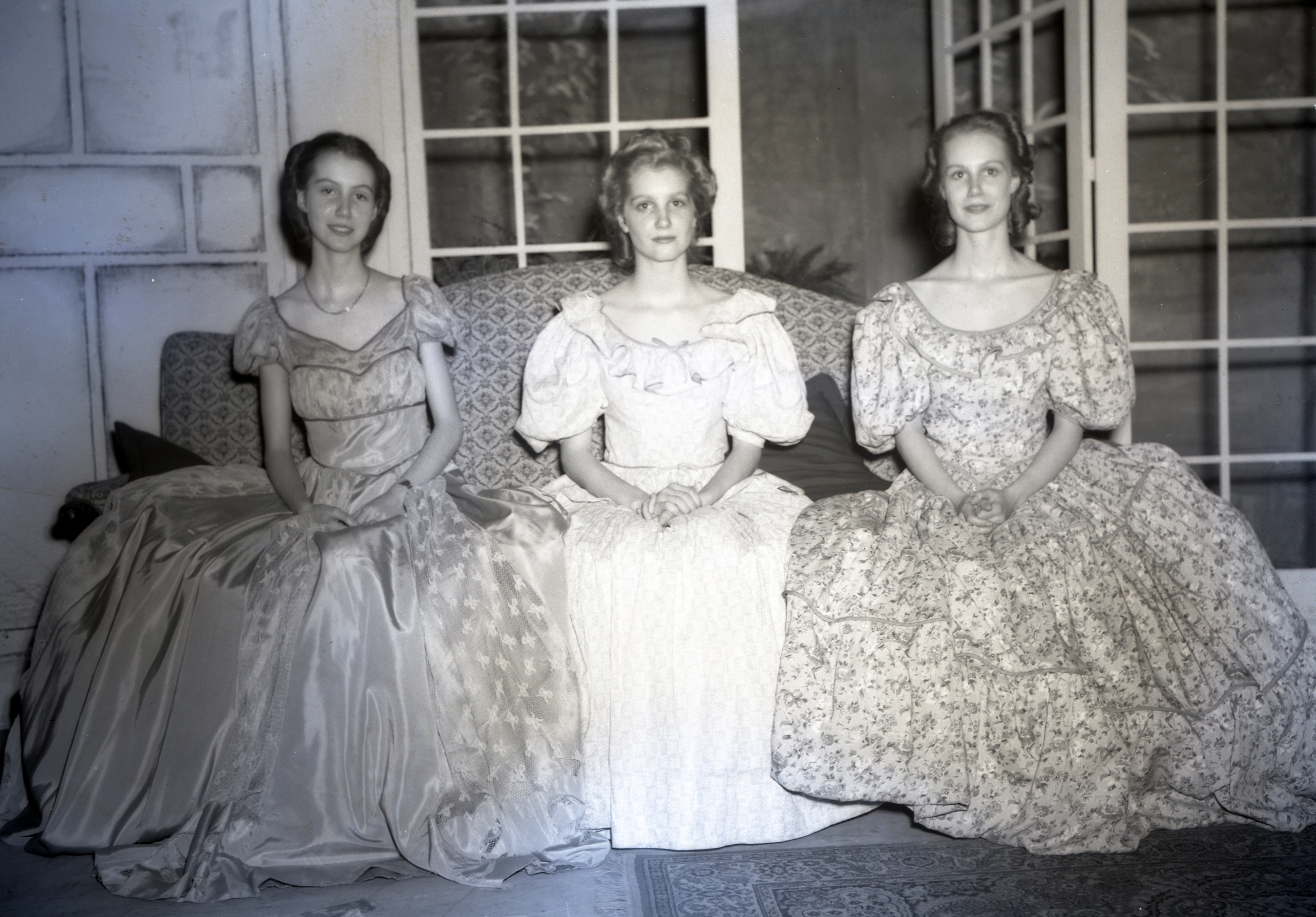 Posted on Tuesday, May 31, 2022 09:10 AM
George Wishart (1896-1970) married Lois Keatley (1907-2011) in Montreal in 1929. Lois had trained as a nurse at McGill University, while George had studied entomology in Guelph....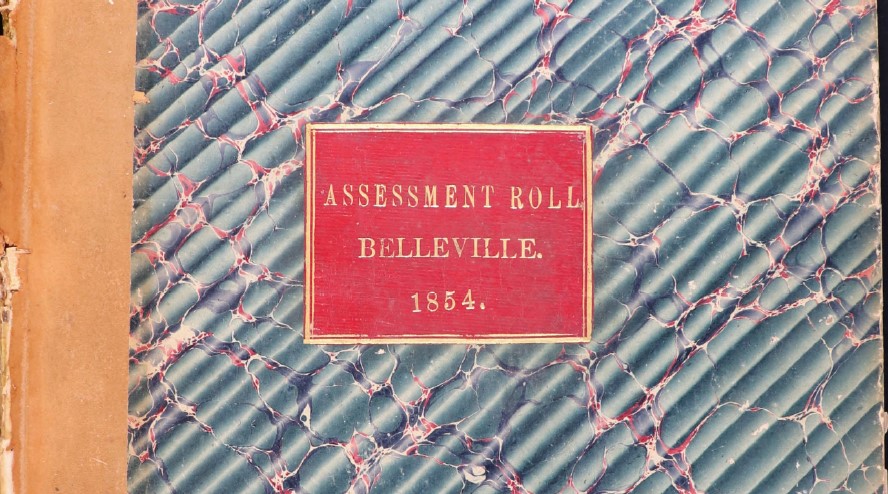 Posted on Monday, April 25, 2022 12:45 PM
The project to digitize Belleville's early assessment rolls reached a milestone in April, with all the rolls from 1853 to 1900 now photographed and available online at https://discover.cabhc.ca/assessment-rolls-2....
Posted on Friday, February 25, 2022 02:21 PM
In 2020, the Community Archives received some records relating to the former Ontario Business College, which operated in Belleville from 1865 to 1999. They include student registration...