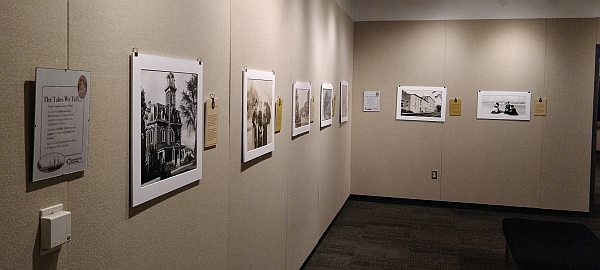 Posted on Friday, January 04, 2019 11:19 AM
Archives, museums, libraries, and galleries generally pride themselves on the accuracy of the information they provide to their users. Careful research is carried out and the general...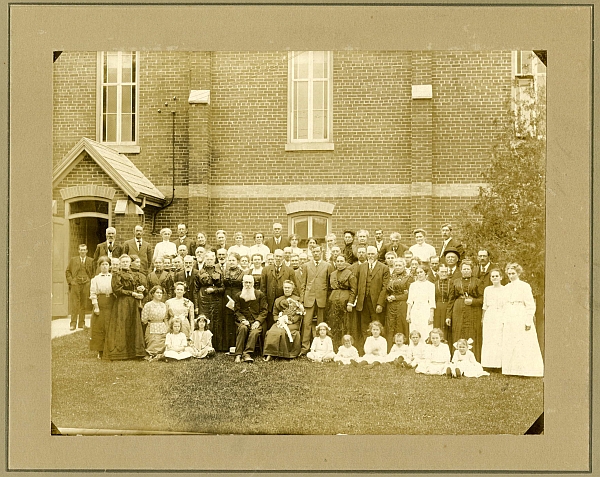 Posted on Friday, August 10, 2018 09:50 AM
We're currently processing additional materials donated by the family of Lewis Zandenberg. Lewis was a former president of the Stirling-Rawdon Historical Society and Chair of the...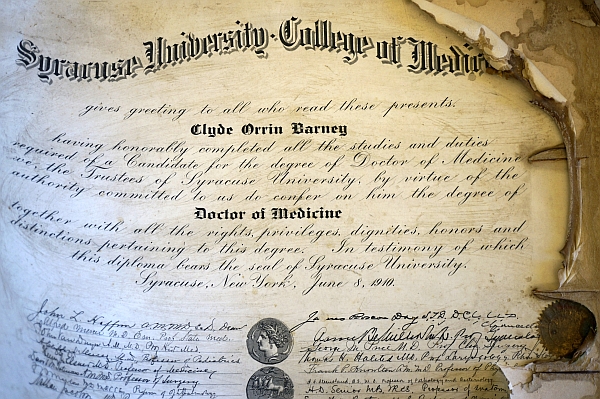 Posted on Tuesday, March 06, 2018 11:23 AM
Sometimes materials find their way to the archives, but don't really belong there. One important role of the network of archivists around the world is to communicate with each...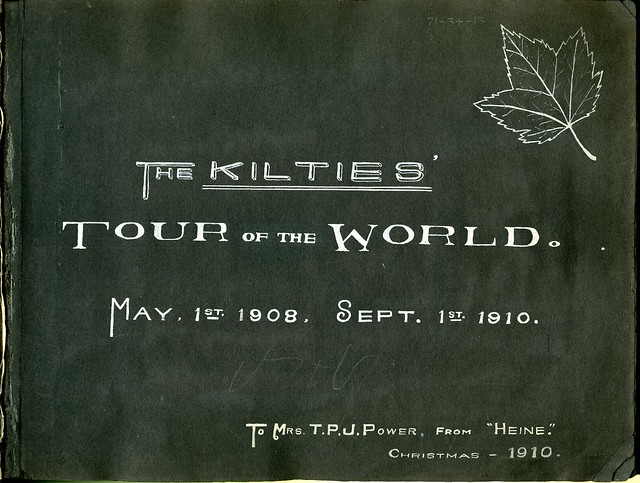 Posted on Wednesday, August 30, 2017 10:26 AM
In 1908 a Belleville-based band embarked on a bold tour of the Earth, performing more than 1,000 concerts, covering 70,000 miles (112,600km) and spending some $60,000 on transportation....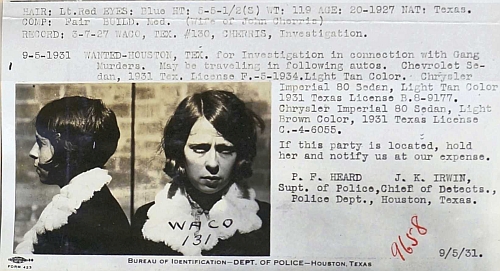 Posted on Friday, August 25, 2017 08:40 AM
Archivists are guided by collecting policies, also called acquisition policies, when it comes to deciding what to add to our collections. These might be determined by the geographical...