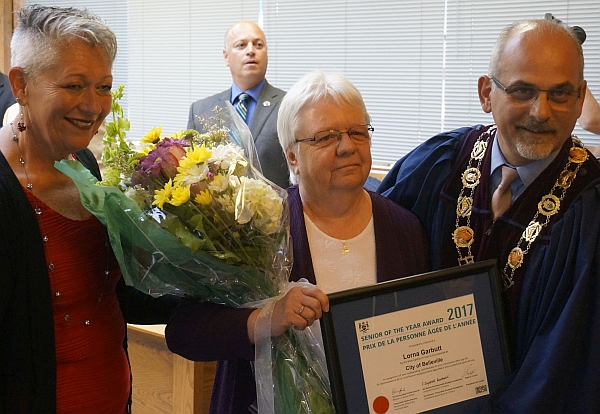 Posted on Wednesday, June 28, 2017 01:10 PM
Yesterday evening, the Council of the City of Belleville made Lorna Garbutt its Senior of the Year for 2017. Lorna has been volunteering in the Community Archives since 2009 and...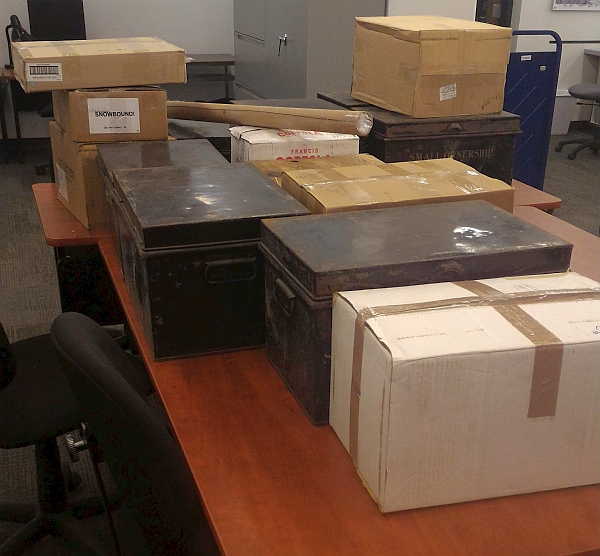 Posted on Wednesday, March 15, 2017 03:18 PM
The Community Archives received a significant new accession this month in the form of a large shipment of records relating to author, politician and former Belleville resident,...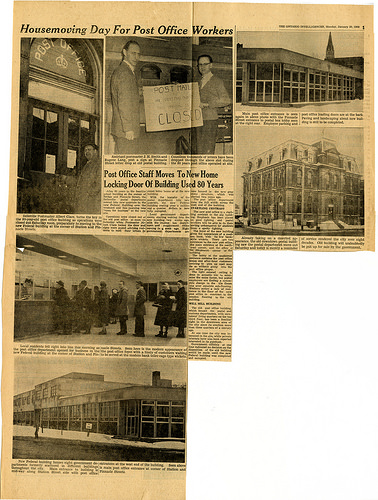 Posted on Monday, January 30, 2017 01:56 PM
One of the largest collections in the Community Archives is the series of negatives produced by staff members of The Intelligencer, Belleville's daily newspaper. The negatives...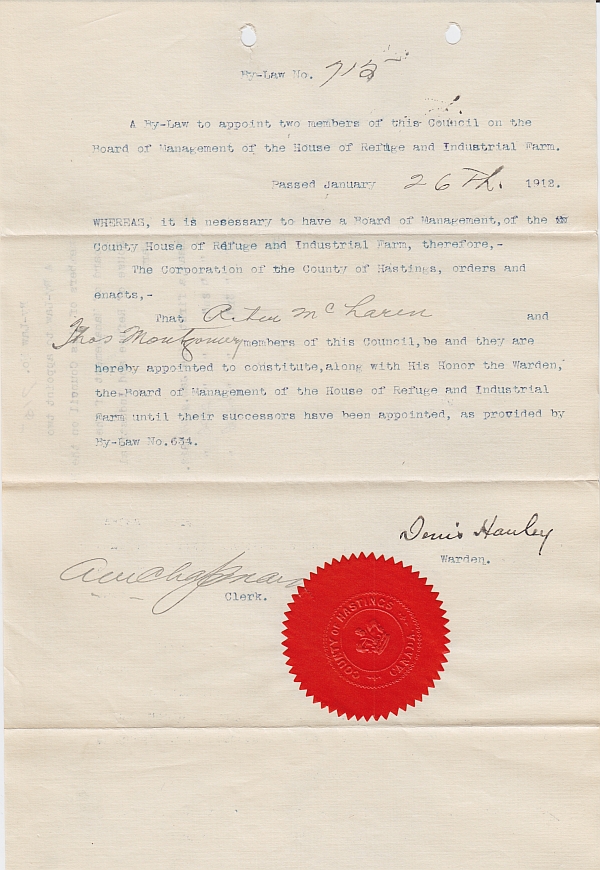 Posted on Monday, January 16, 2017 12:24 PM
Sometimes the surviving records of an organization give us tantalizing glimpses of the materials that were not so carefully preserved. A recent addition to the Community Archives...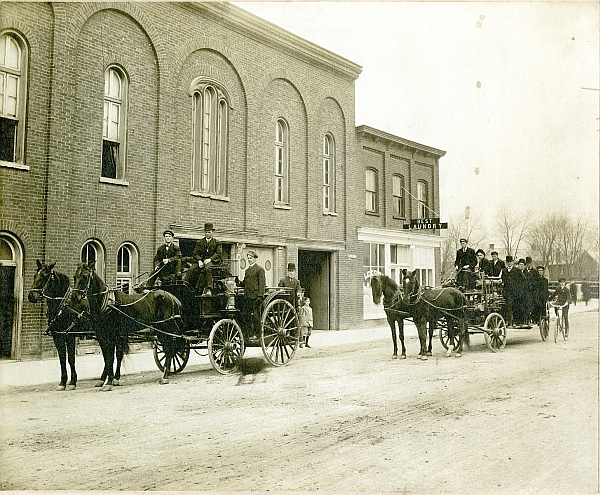 Posted on Tuesday, November 22, 2016 10:47 AM
In 2015 the Community Archives lost one of its regular volunteers, Al Cleary. 2016 would have marked Al's fifth year of volunteering in the Archives, and in memory of him...