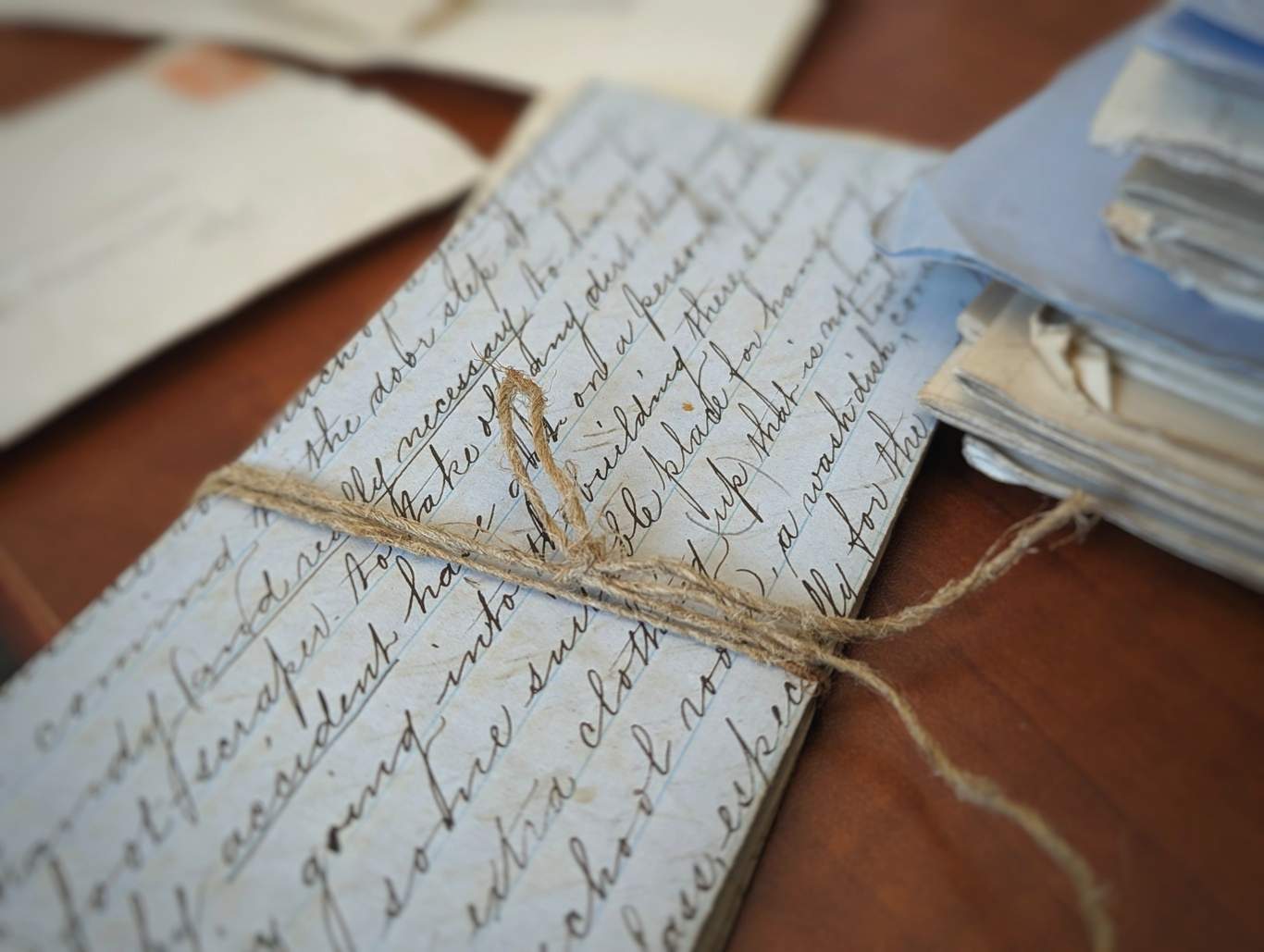 Posted on Tuesday, October 24, 2023 12:02 PM
Perhaps we need to get out a bit more, but there is something thrilling about opening a bundle of papers tied up with string that is probably over one hundred years old. When...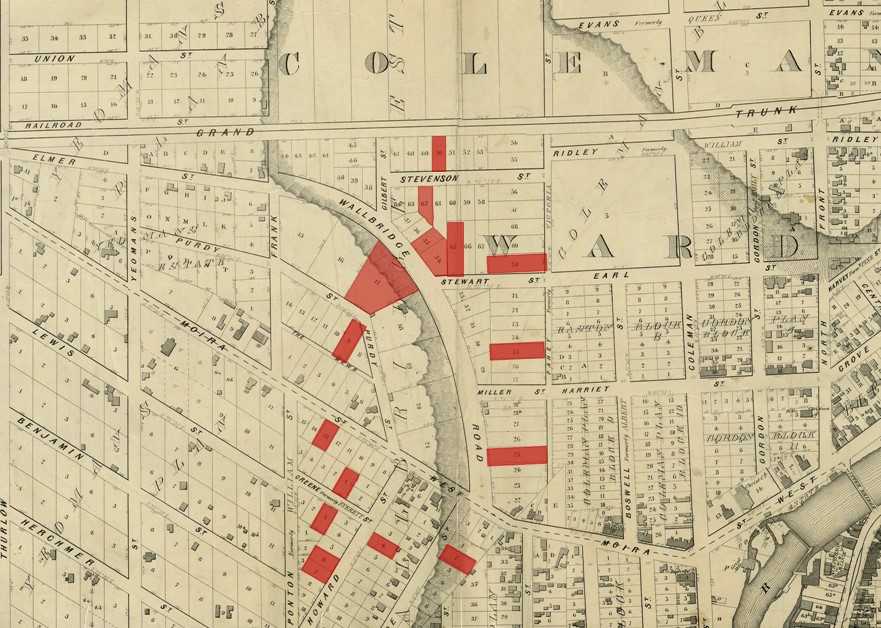 Posted on Tuesday, September 26, 2023 02:51 PM
Voting in municipal elections had been an entirely male affair until the election of 1884, when women were granted the vote for the first time. The franchise was still quite...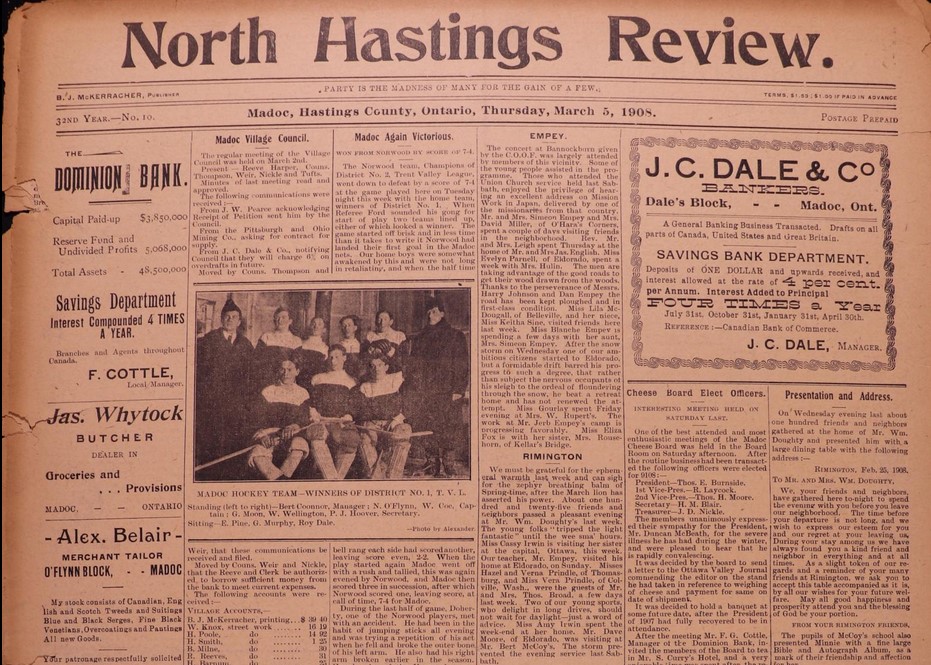 Posted on Thursday, August 31, 2023 08:30 AM
The Community Archives recently partnered with the Board of the Madoc Public Library to digitize the microfilm of more than two thousand issues of the Madoc Mercury and the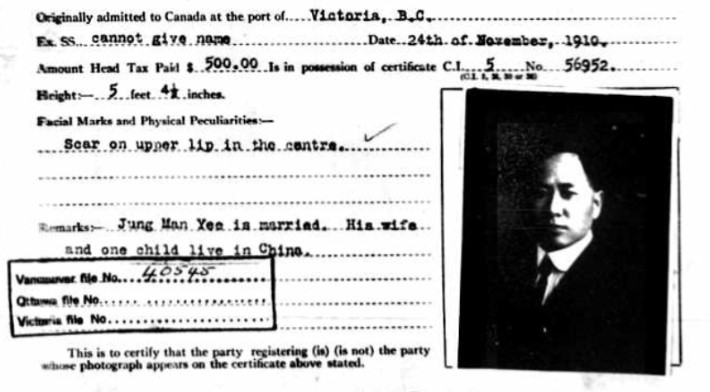 Posted on Monday, July 17, 2023 12:23 PM
The Chinese Immigration Act of 1923, commonly known as the Chinese Exclusion Act, restricted immigration of Chinese people and required existing Canadian people of Chinese...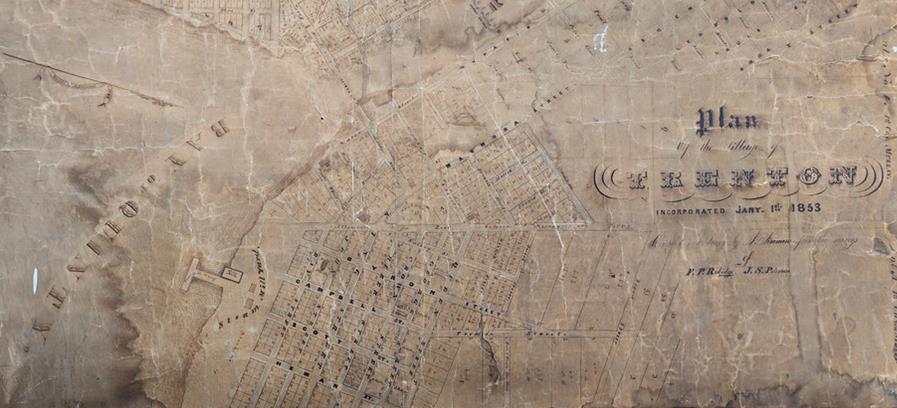 Posted on Wednesday, June 21, 2023 02:42 PM
Renovations to the Quinte West Public Library at Trenton have unearthed some interesting items. Among them was a 100cm x 150cm (40" x 60") plan of the settlement created in...