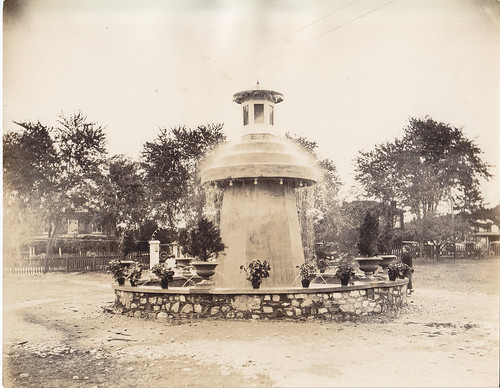 Posted on Wednesday, June 30, 2021 09:11 AM
Three photographs donated to the Community Archives last year featured a large concrete fountain which used to stand on the fairgrounds site in Belleville, around Bridge Street...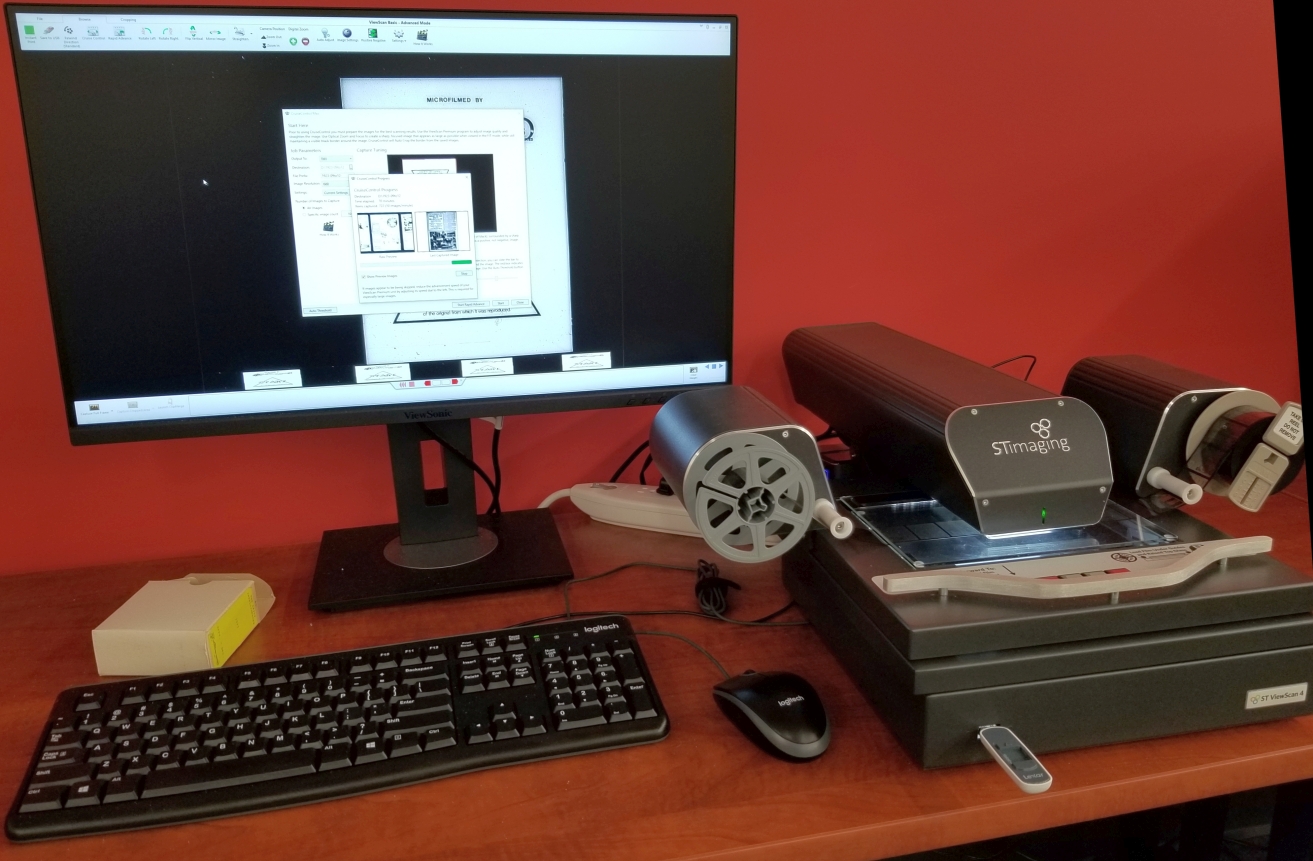 Posted on Monday, May 31, 2021 08:52 AM
Microfilms of local newspapers are one of the most popular sources of information for visitors to the Community Archives. Getting them available online is a complex business, with...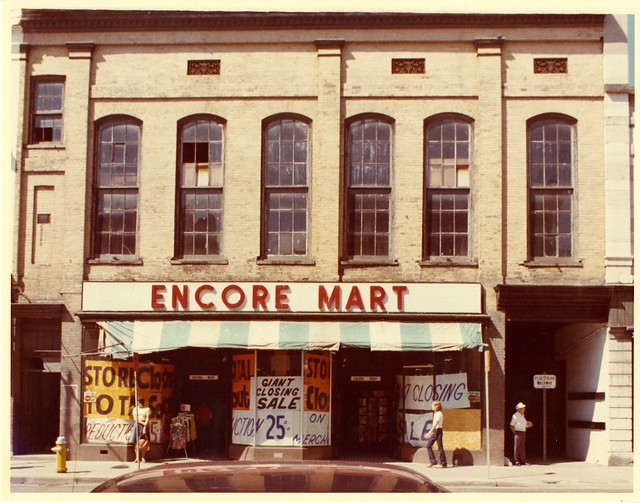 Posted on Saturday, May 01, 2021 09:30 AM
The City of Belleville's Façade Improvement Program encourages owners of buildings in the Downtown Improvement Area of Belleville to "encourage preservation of the architectural...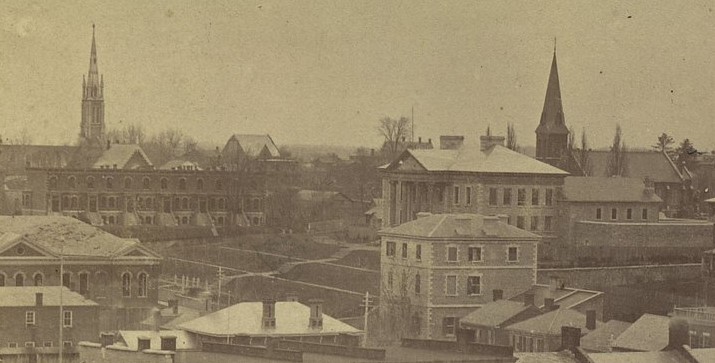 Posted on Wednesday, March 31, 2021 10:20 AM
New owners of old houses in Belleville and Hastings are often interested in finding out who built the property and when, or who has lived in it since. Taxation records can...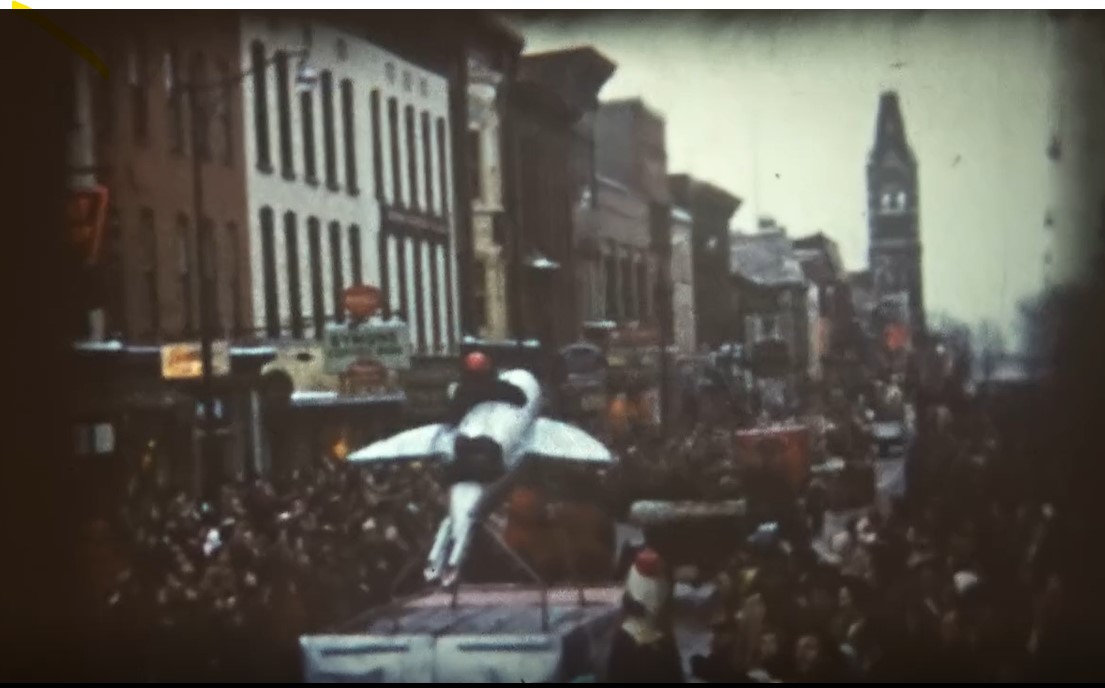 Posted on Monday, March 01, 2021 07:41 AM
Local videographer, Sean Scally, recently offered to digitize the Community Archives' small collection of home movies. The collection holds only twelve short films, but we know...