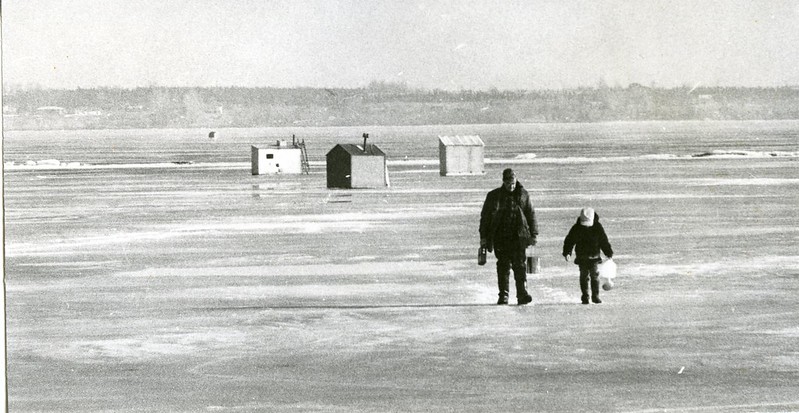 Posted on Tuesday, December 01, 2020 09:00 AM
A recent transfer of records from the Gerry O'Connor Water Treatment Plant of the City of Belleville's Environmental Services Department turned up a book which was maintained by...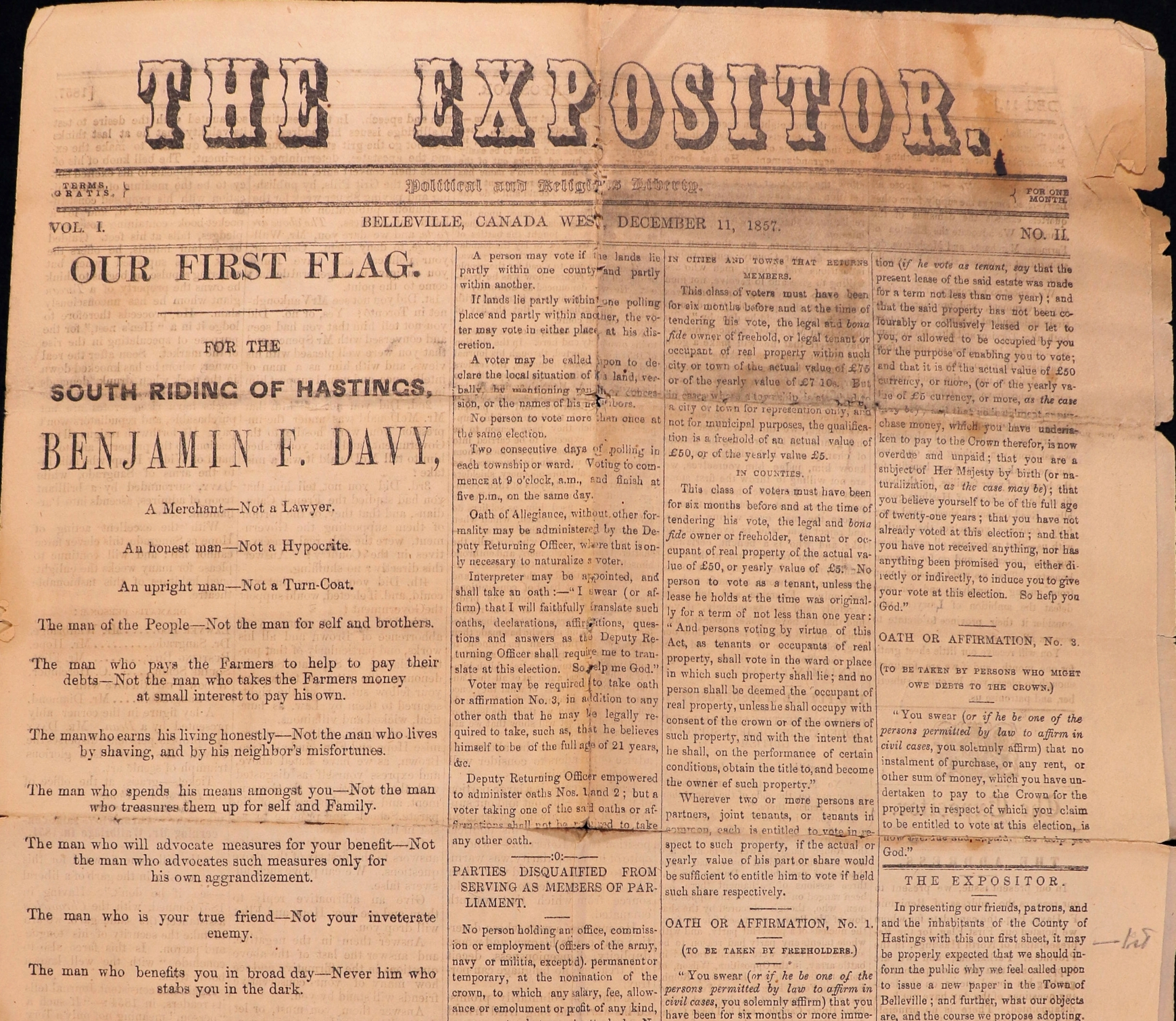 Posted on Monday, November 02, 2020 08:38 AM
One of the major Community Archives projects of 2020 has been the digitization of some of the newspapers in the collection. These range from titles where only a single issue survives,...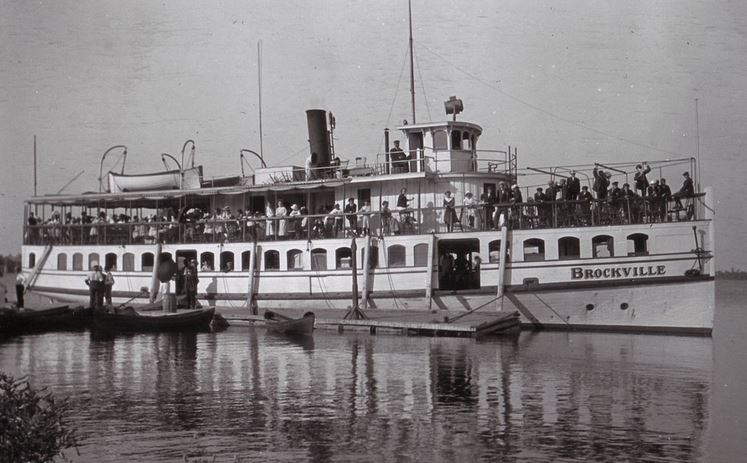 Posted on Wednesday, September 30, 2020 12:24 PM
100 years ago, the steamship Brockville would have been a regular sight on the waters of the Bay of Quinte. The Brockville was built in Toronto in 1898 by Melancthon...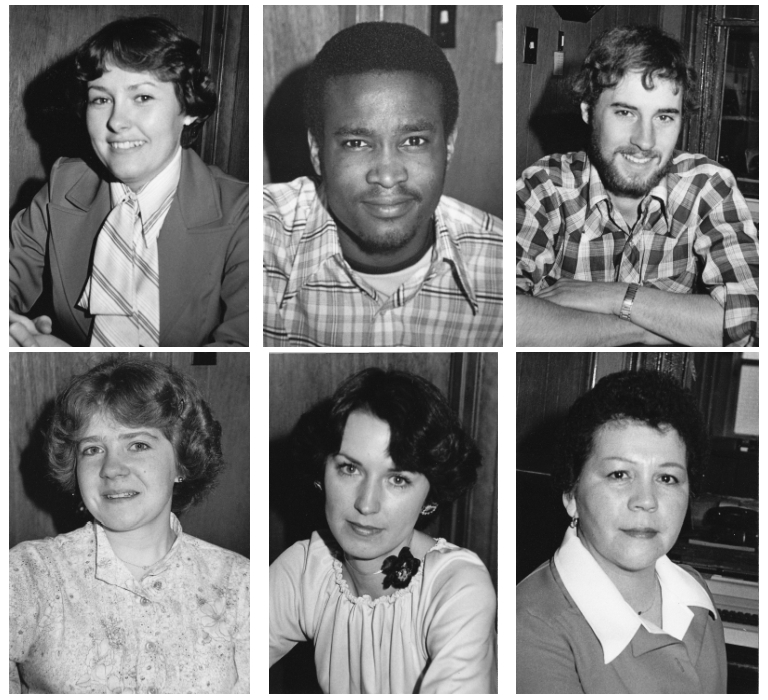 Posted on Wednesday, August 19, 2020 10:31 AM
Survival of archival materials is a hit-and-miss affair. Many are destroyed by people who don't see them as important, or who are not aware that there might be somewhere to send...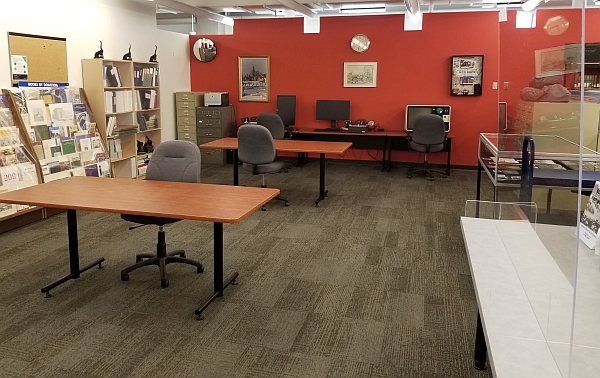 Posted on Thursday, July 23, 2020 01:14 PM
The Community Archives reopened to the public and to volunteers on August 10th. To help ensure the safety of everyone, the following arrangements are in place: