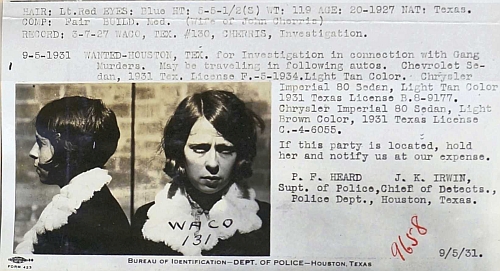 Posted on Friday, August 25, 2017 08:40 AM
Archivists are guided by collecting policies, also called acquisition policies, when it comes to deciding what to add to our collections. These might be determined by the geographical...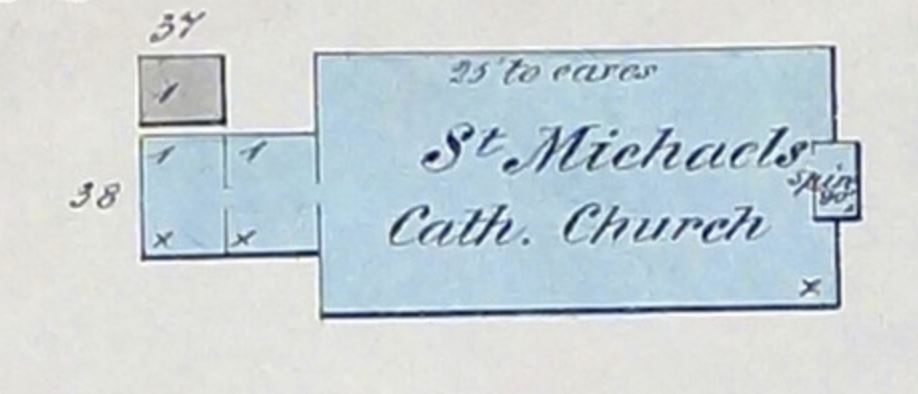 Posted on Tuesday, July 25, 2017 11:24 AM
The fire insurance maps produced in the late nineteenth and early twentieth centuries are a valuable resource for researching the history of settlements and buildings. They show...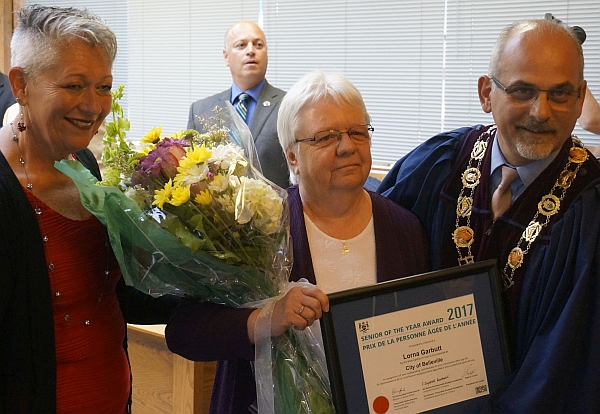 Posted on Wednesday, June 28, 2017 01:10 PM
Yesterday evening, the Council of the City of Belleville made Lorna Garbutt its Senior of the Year for 2017. Lorna has been volunteering in the Community Archives since 2009 and...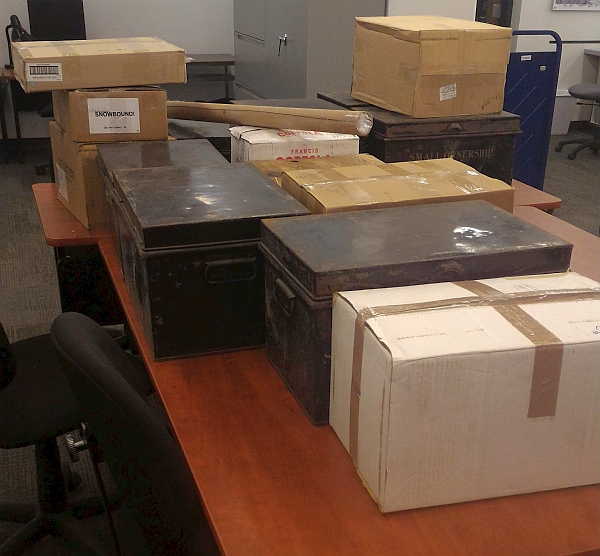 Posted on Wednesday, March 15, 2017 03:18 PM
The Community Archives received a significant new accession this month in the form of a large shipment of records relating to author, politician and former Belleville resident,...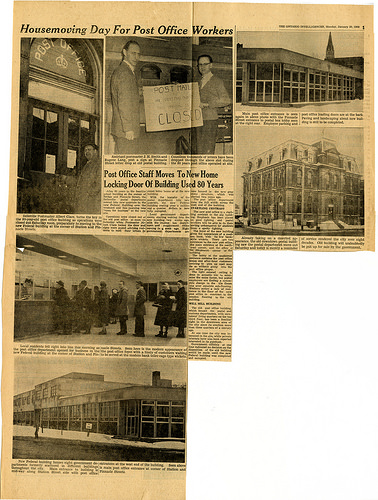 Posted on Monday, January 30, 2017 01:56 PM
One of the largest collections in the Community Archives is the series of negatives produced by staff members of The Intelligencer, Belleville's daily newspaper. The negatives...