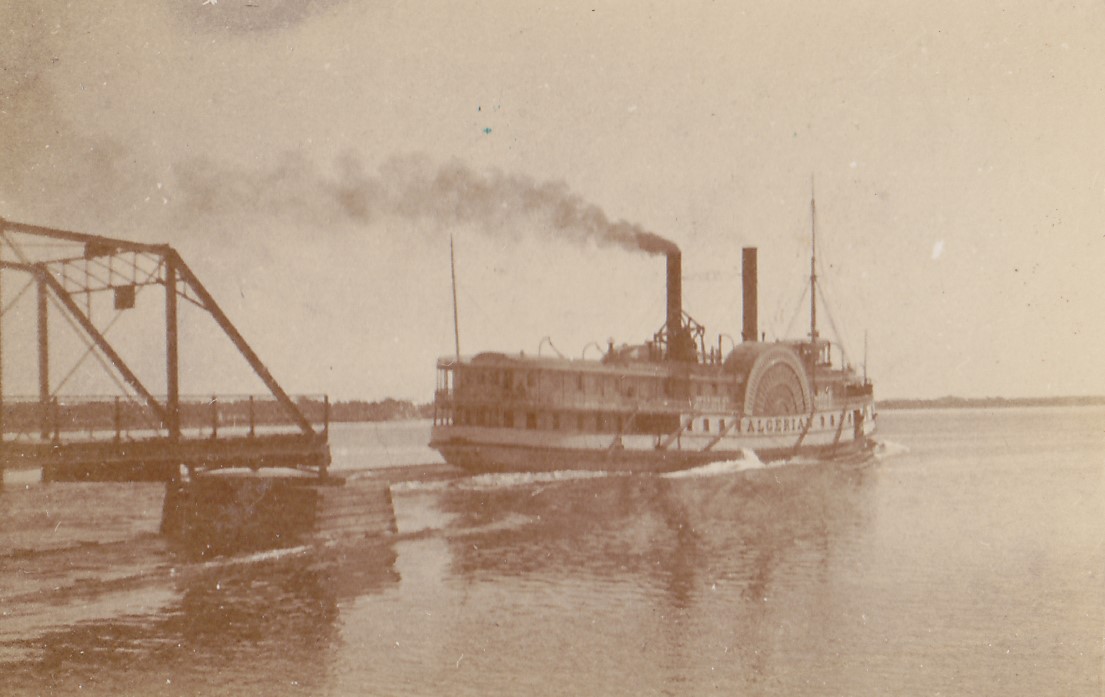 Posted on Wednesday, September 29, 2021 09:58 AM
A recent addition to the archives contains a number of photographs from the Lazier family of Belleville. The main photographer was Alford Foster Lazier, a painter/decorator who...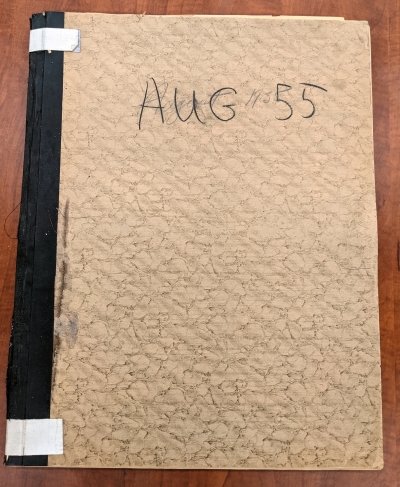 Posted on Tuesday, August 31, 2021 02:18 PM
Our newspaper scanning project is continuing at a steady pace, with a few road bumps along the way. There are some months of The Daily Intelligencer which are missing from...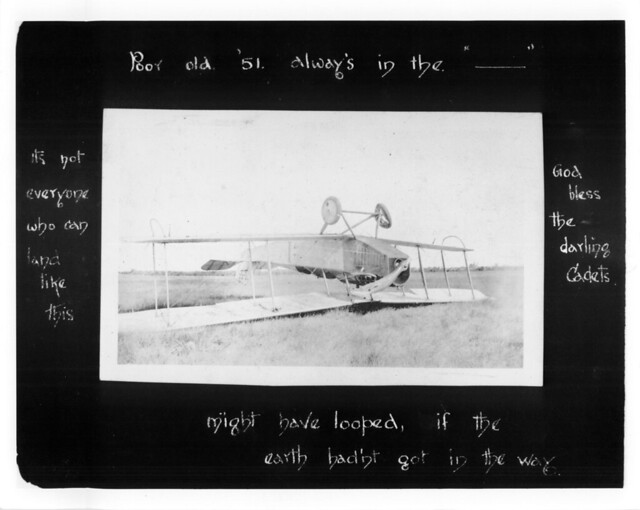 Posted on Friday, August 27, 2021 09:24 AM
The Community Archives was recently contacted by a correspondent in Texas who had found a photographic copy of an album compiled by an unidentified pilot instructor from the First...

Posted on Friday, July 30, 2021 09:30 AM
by Olivia White (Summer Student)
Records of the Quinte Arts Council (QAC) were donated to CABHC in July 2021, detailing the origins of the organization in 1967 to its activities...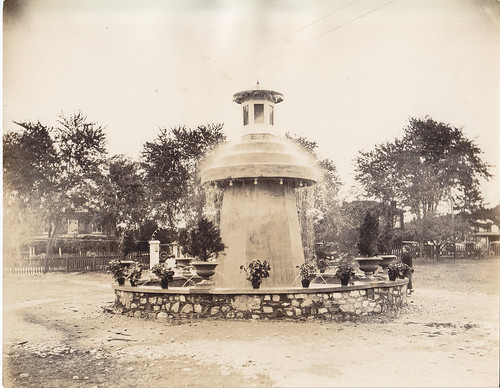 Posted on Wednesday, June 30, 2021 09:11 AM
Three photographs donated to the Community Archives last year featured a large concrete fountain which used to stand on the fairgrounds site in Belleville, around Bridge Street...