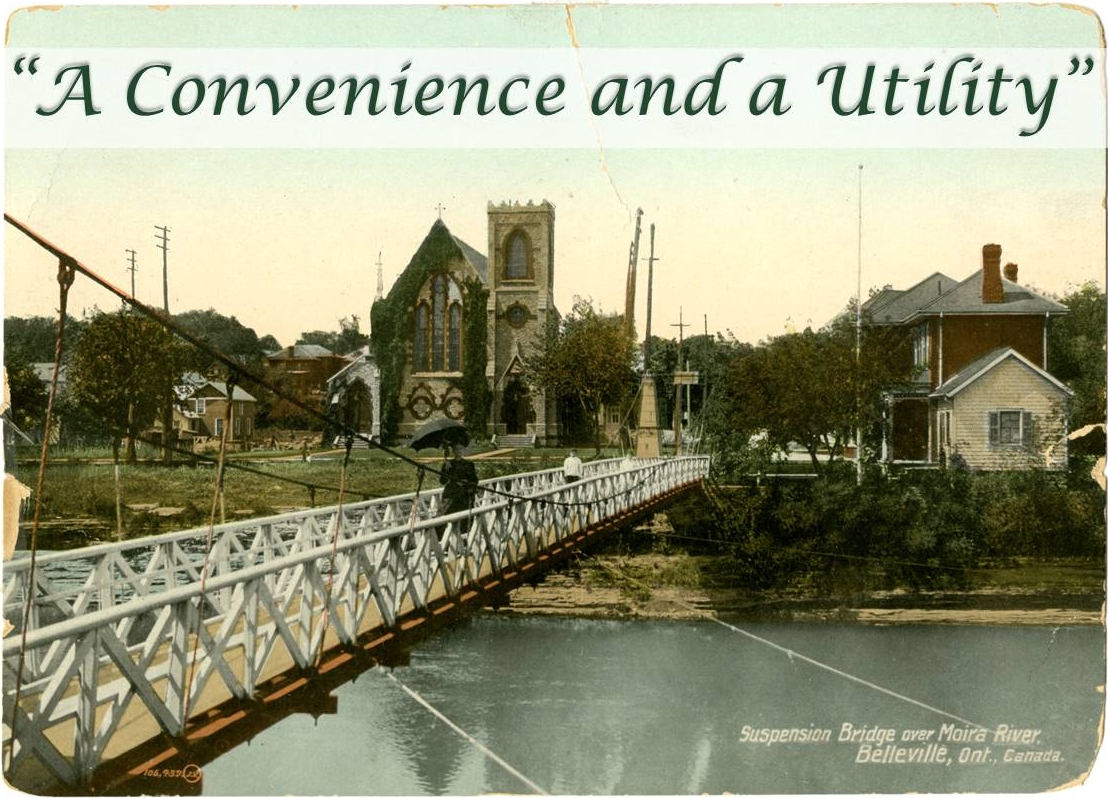 "A Convenience and a Utility"
Explore the 150-year history of Belleville's footbridge over the Moira river.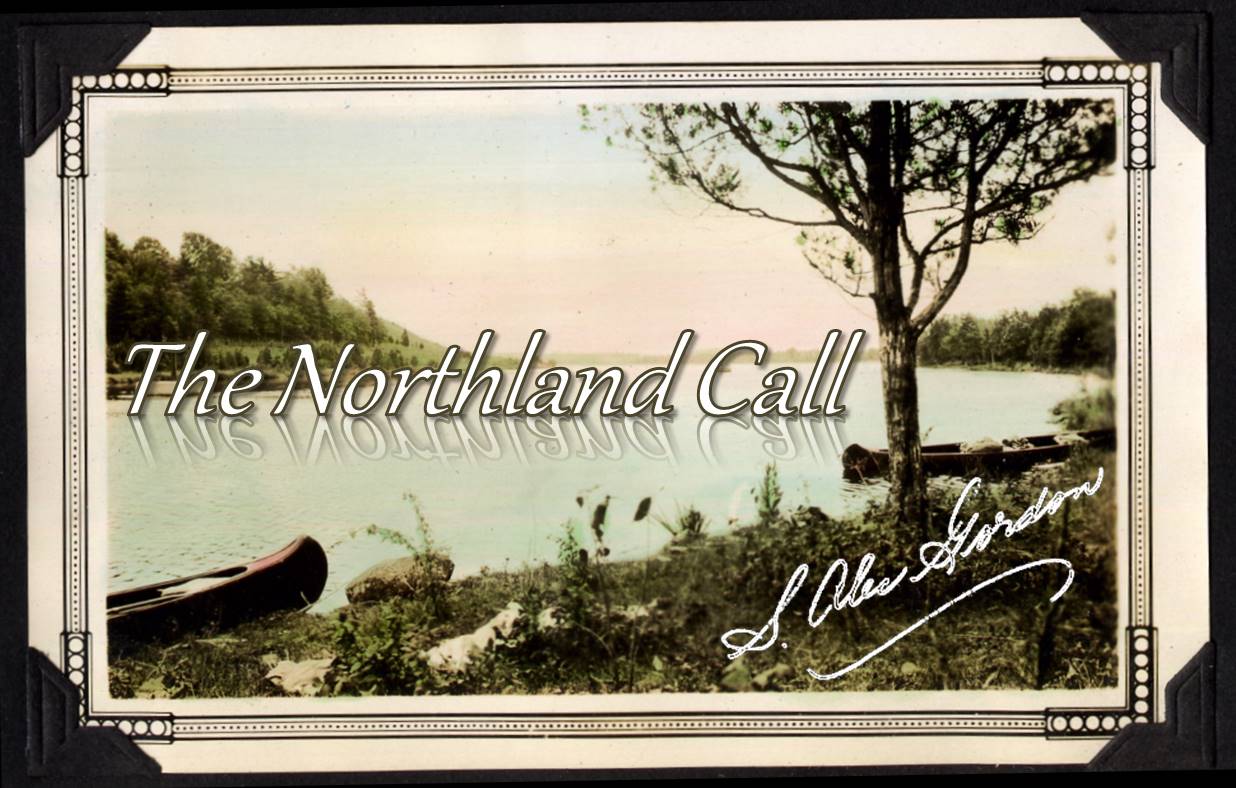 The Northland Call
Take a voyage along the Trent-Severn Waterway with a group of young men in the summer of 1932.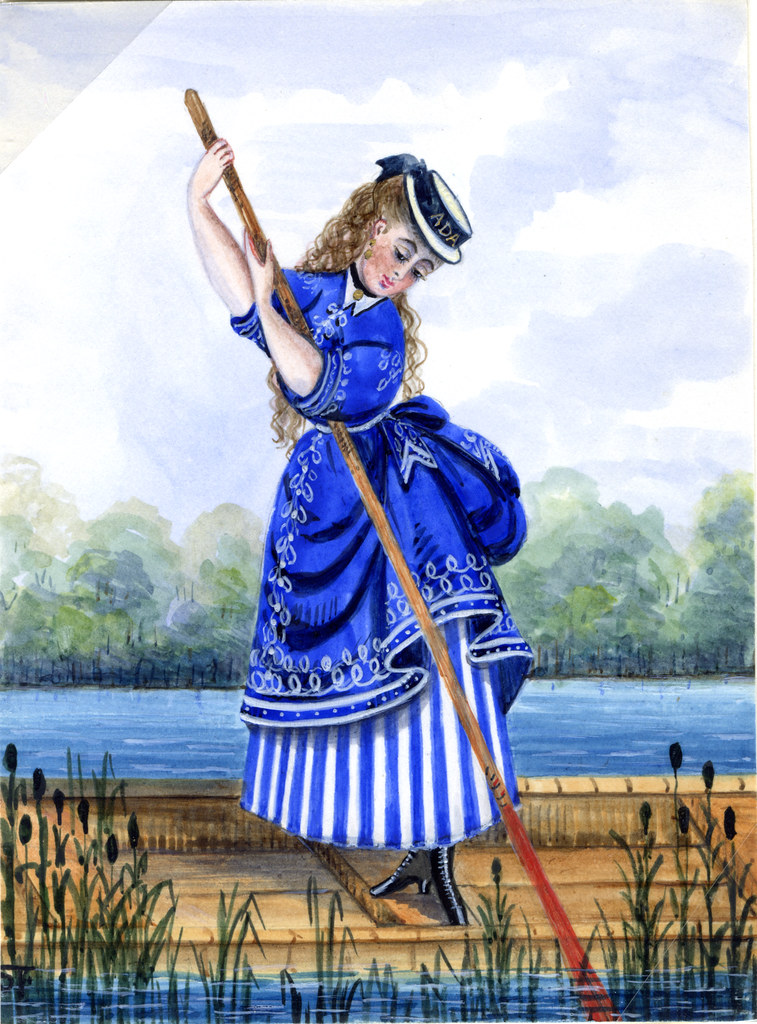 Painting Ladies: Watercolours by the Slee family
Learn about the changing fashion and lifestyles of Victorian women through nine watercolours from the nineteenth century.
The Tales We Tell...
Fact or fiction, true or false?
Stories inspired by images from the archives.
Can you tell truth from fantasy?