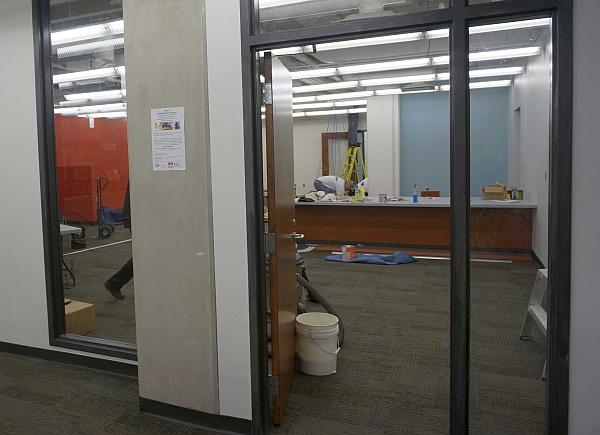 Posted on Tuesday, January 12, 2016 12:19 PM
The drywall divider between the public space and the construction area of the new Community Archives has now been removed, allowing people on the second floor of Belleville...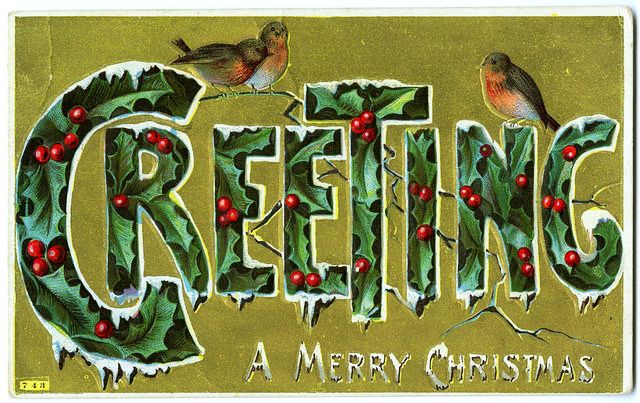 Posted on Thursday, December 24, 2015 08:44 AM
As 2015 comes to a close, I would like to thank all of the volunteers and students who have contributed to the work of the Community Archives this year. The Archives volunteers...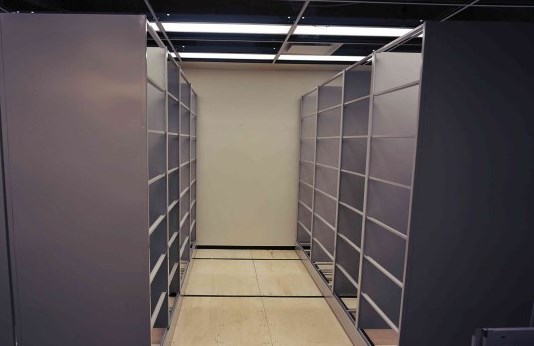 Posted on Wednesday, November 25, 2015 11:31 AM
The storage areas of the new Community Archives' space are now complete and the shelving is being constructed. This picture shows the first vault (what used to be the Canadiana...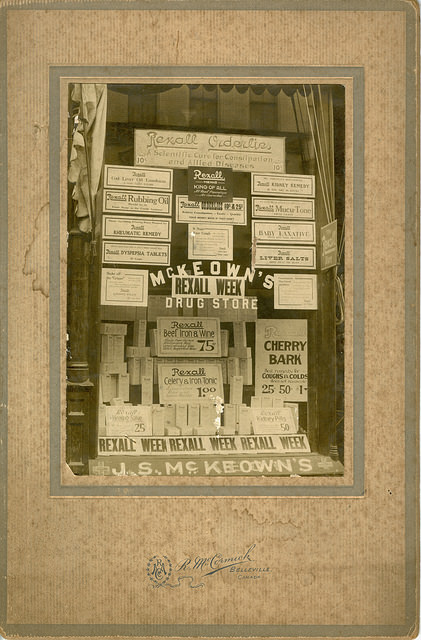 Posted on Wednesday, November 18, 2015 09:31 AM
A new addition to the Archives' collections this month is this photograph, found by members of the Woodley family in the basement of the former McKeown's Drugstore at 271 Front...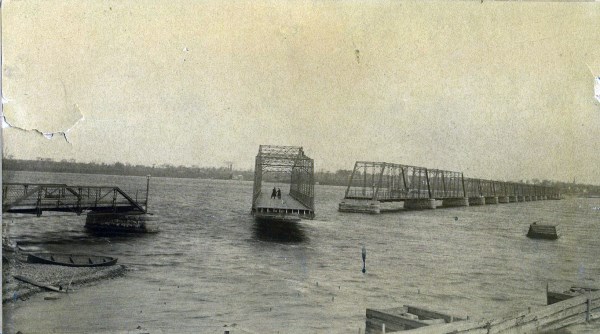 Posted on Tuesday, October 20, 2015 02:29 PM
With work beginning on the Bay Bridge Road construction project last week, in this post we take a look at former projects relating to the bridges across the Bay of Quinte between...