This photograph of a Belleville High School girls' softball team was recently transferred to the Community Archives by the Presbyterian Church in Canada Archives. It was found among the records of St. Andrew's Presbyterian Church and depicts the winning team in the Eastern Ontario softball championship of 1926.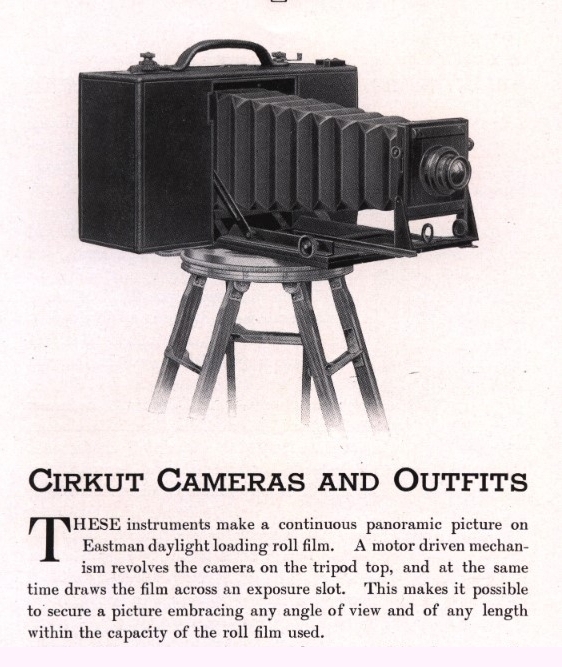 The photograph was taken by the Panoramic Camera Company which was based at 239 Victoria Street in Toronto. At this date, the firm was run by Frederick Stanley Rickard (1890-1962). Rickard was the nephew of William James Johnston (1856-1941), who had invented the rotating Cirkut panoramic camera in 1904. It was probably Rickard who took this photograph. The camera and its film both rotated, making it possible to take a panoramic image of up to 360°.
So far, the only identified person in the photo is Mary Adams Colling (1912-2009, far left). Please let us know if you recognize anyone else! Possible team member names taken from the 1926 newspapers include: G. Wilkins, Lorna Ridley, Audrey and Aileen Wilkins, G. Kelleher, Pat Jarrell, J. Adams, Evelyn Cook and Jean Ramsay.
The young women's outfits include "softball bloomers," which were for sale at Ritchie's store in Belleville during 1926 for $3.95.