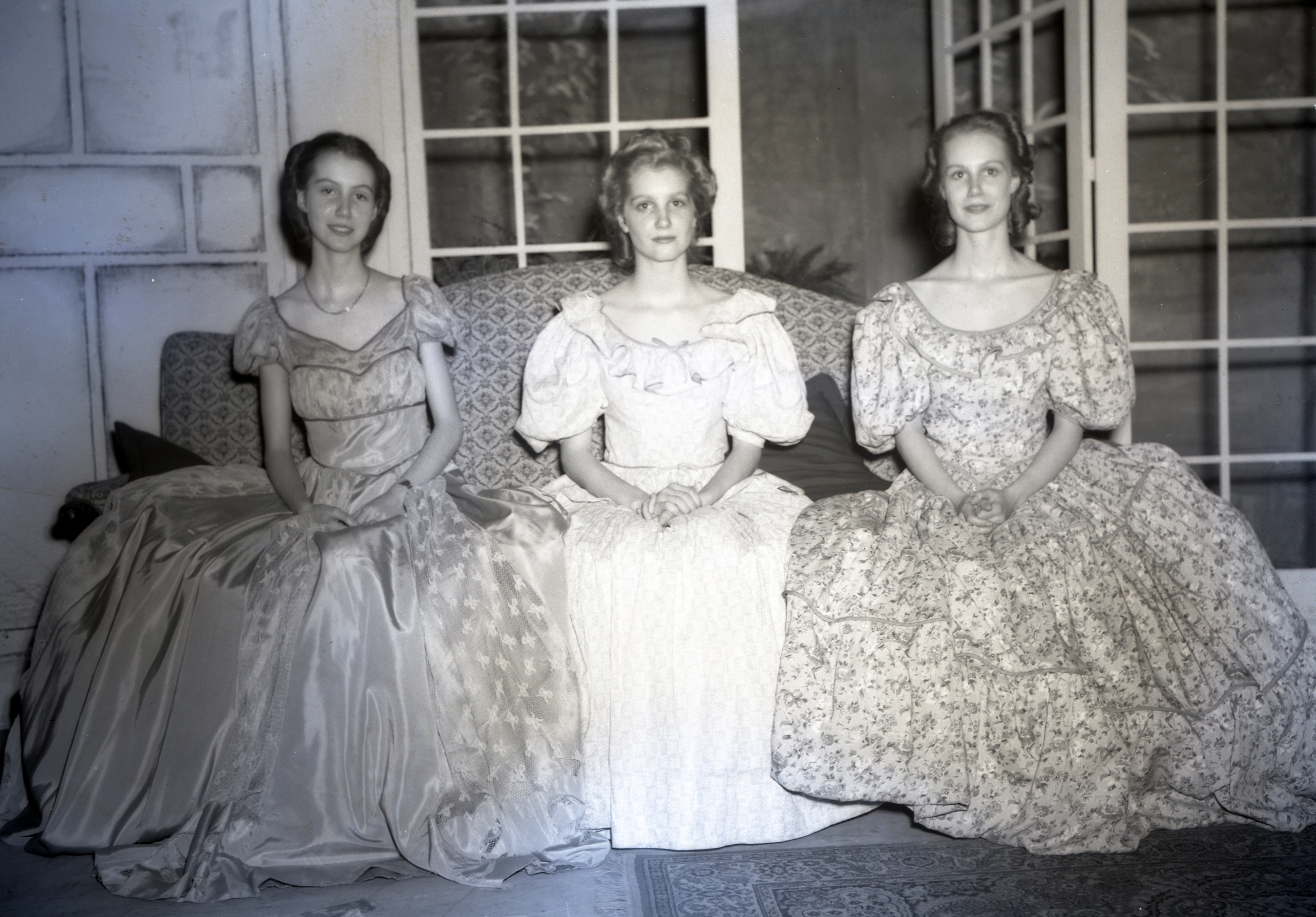 George Wishart (1896-1970) married Lois Keatley (1907-2011) in Montreal in 1929. Lois had trained as a nurse at McGill University, while George had studied entomology in Guelph. The couple moved to Belleville, where George worked at the Dominion Entomological Laboratory on Dundas Street. They built a house at 154 Dufferin Avenue in 1935 and there they raised their three daughters.
George and Lois were active in local charities and other organizations. George served as chair of the Moira River Conservation Authority and was an alderman on Belleville City Council for six years. Lois was a member of the Women's Study Guild and described herself as "a pacifist and environmentalist" in her autobiography, The Girl with the Navy Blue Eyes.
The Community Archives has recently taken custody of several boxes of material relating to the Wisharts' time in Belleville. These complement existing donations received from the family in recent years which relate to the Conservation Authority and the Women's Study Guild.
George was a skilled photographer, whose favourite subject was his three daughters. There are many childhood photographs of Mary Lo, Elspeth and Carol in the collection, and other mementos of the family's time here. They form an interesting snapshot of life in Belleville from the 1930s to the early 2000s.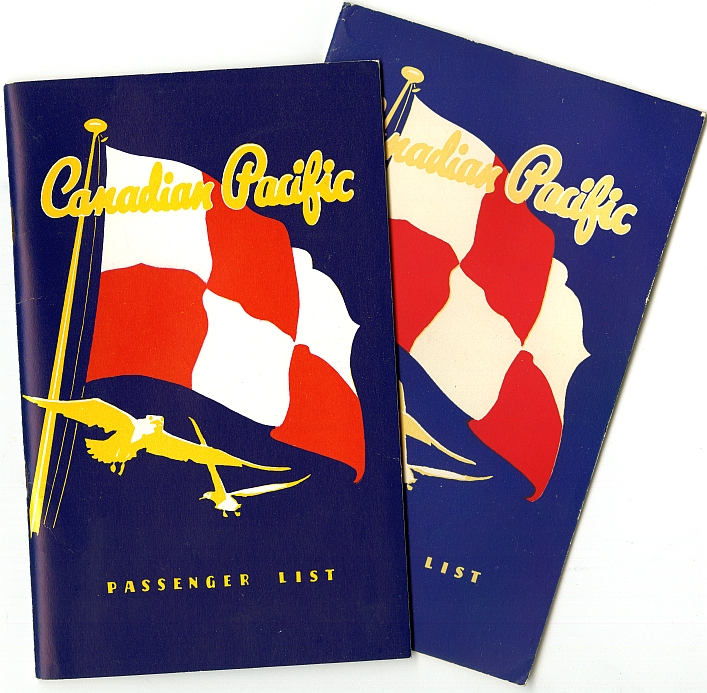 George took a tour of Europe in 1950 as part of his job at the Entomology Lab: included in the collection are the airmail letters he wrote home to his family and the passenger list of his Atlantic crossing on the Canadian Pacific Empress of France.
The family had active social lives in Belleville. All three of the Wishart girls played parts in the Belleville Collegiate Institute production of Pride and Prejudice in 1946 for example. The picture at the top of this article shows (from left) Carol, Mary Lo and Elspeth in their costumes for the play. Lois also kept a copy of the program:
There is a detailed description of the process of putting on this performance in the Elevator publication of 1946-1947, written by Ed Waterhouse, who played Mr. Bingley.
The full listing of the records received from the Wisharts is now online at https://discover.cabhc.ca/wishart-proctor-family-records.