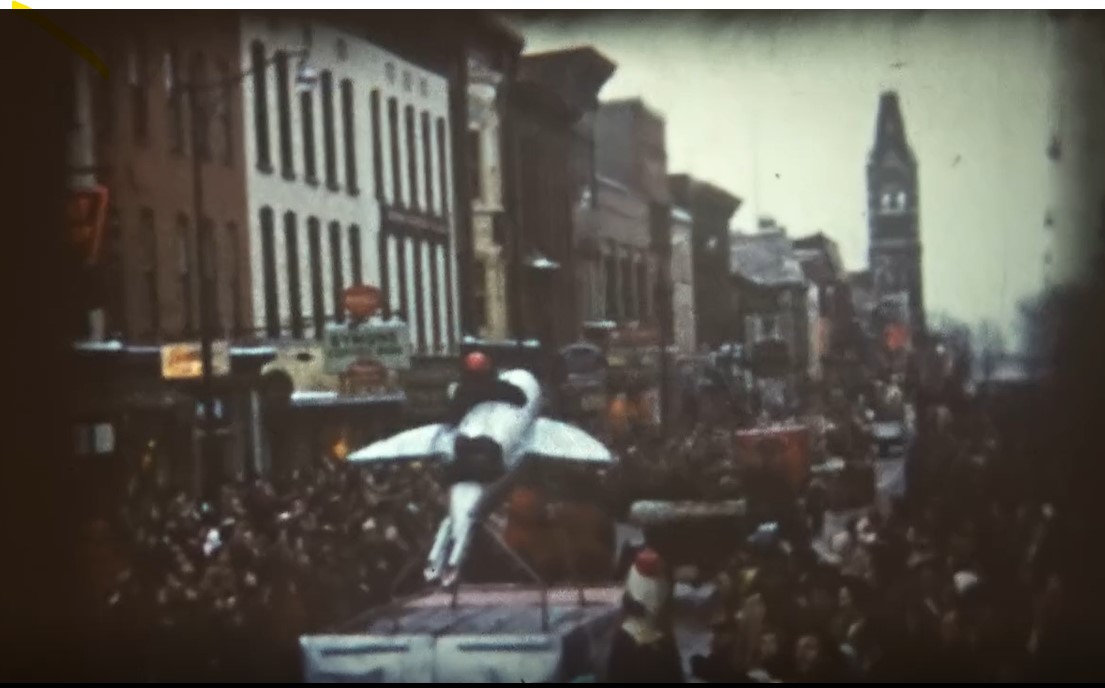 Local videographer, Sean Scally, recently offered to digitize the Community Archives' small collection of home movies. The collection holds only twelve short films, but we know very little about them. There seem to be two groups of films, with one made in the 1940s and 1950s, and the other in the 1970s. The earlier group features a small family with connections to the Belleville Shrine Club. The films seem to have been donated by the late Pat Isaacs of Roslin to the Hastings County Historical Society, some time before 2004, but Pat's family have no knowledge of the films, and they do not seem to be related to Pat herself.
The films include footage of the Shannonville Fair and of Santa Claus parades in Belleville and Picton. The family appear in films of family vacations in California and Florida. We would love to know who these people were: please contact the archives if you are able to identify them.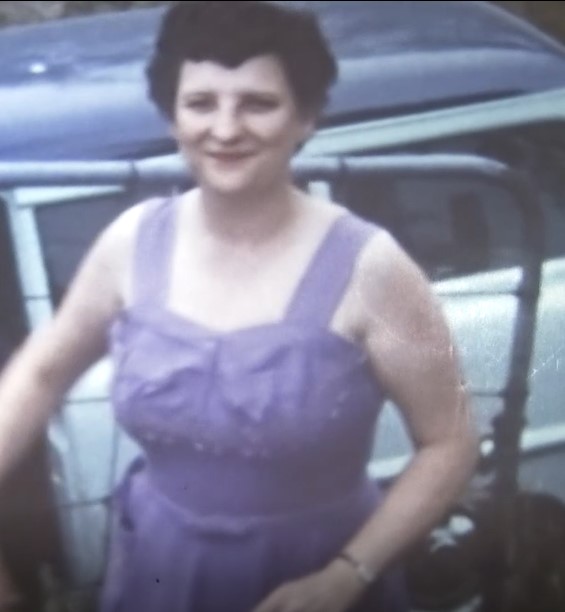 The later group of films include footage of Belleville nurses striking outside the hospital. Does anyone remember taking part in this protest?